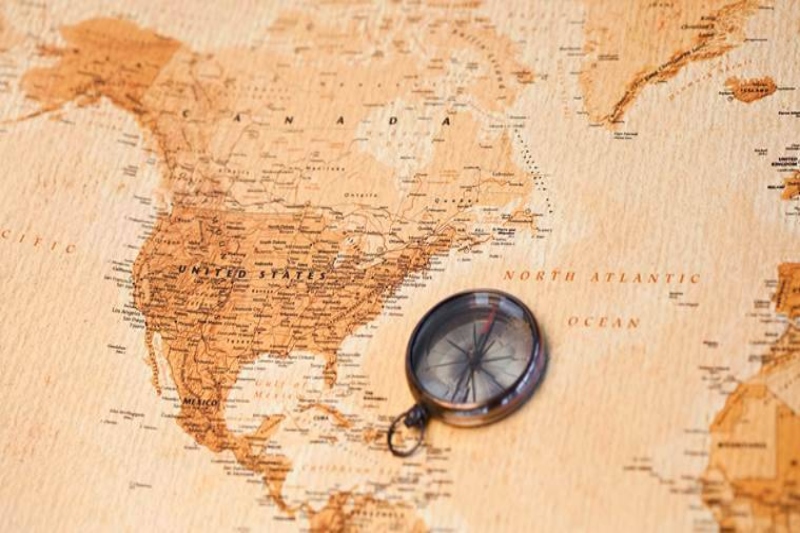 energy a bone of contention
Why Energy Is Still A Bone Of Contention For Western Countries
Of all dynamics that are playing across the world when it comes to Afghanistan, energy is the one aspect that cannot be denied. But the bigger game player and threat to the western world is China. The Pivot to Asia policy of Barack Obama had been considered flawed and full of assumptions. The new Pivot to Asia now includes the Pacific too. The Asia-Pacific alliances for America and the rest of the world have become the new way to combat the growing power of China. 
But there is another one existing- Russia. It is marketing itself well as a savior of the Middle East and developing its own natural gas infrastructure, trying to hit two birds with the same stone. In doing so, it has intentions of annexing Ukraine, defeating Kyiv's struggle for its sovereignty.
With Afghanistan being taken over by a whole new kind of leadership, the world has shuddered. All European and Western nations will have to redefine their leadership dialogues with the Taliban; a mixture of barbarianism and intellect. Sources have confirmed that at the time of Trump, a silent understanding was underway that the Taliban would be allowed to take over Afghanistan. 
Related Posts
By doing this, America would find it easier to control the other superpowers that will be dominating the energy world. It is no more oil, but other forms of energy that still rule the roost. We might see China reaching out to Russia and visa versa. 
The goal of the grand pivot Asia-Pacific is to contain China but Russia's pivot east is meant to cooperate and collaborate with it. Put it simply — China needs energy and Russia needs markets and both will draw benefit from this mutual collaboration.
The US has extended an olive branch to Ukraine, in its attempt to win back credibility post its disastrous exit from Afghanistan. Even in Kyiv, the focus is on energy resources being siphoned from them as the Nord Stream-2 project ignores their existence. 
All the powerful nations will continue to vie for control in the most energy-rich countries and continents- Syria, Libya, the African continent, Ukraine, Lebanon and Yemen. All have been devastated by regional conflicts, and western powers continue to play games to see who can win the trust of the innocent common man, who has nothing to do with energy.