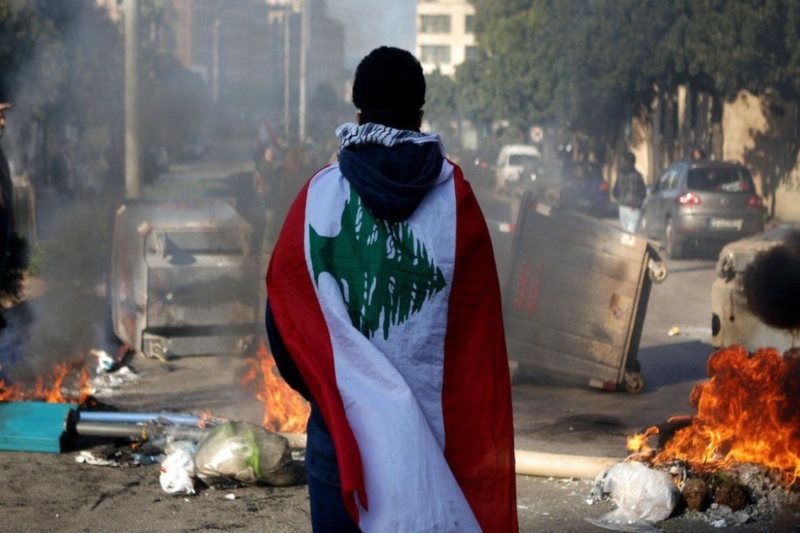 middle eastern nations come to rescue lebanon fromenergy crises
Middle Eastern Nations Come To Rescue Lebanon From Energy Crises
As the world tries to find its balance post a Covid-19 disbalance, energy needs are on the increase in the Middle East. This time, three nations have come to the rescue of Lebanon that has been reeling under economic and financial instability for the longest time.
Despite its attempts to resurrect itself from loans, it has been desperately caught in an energy crisis. Egypt, Jordan along Syria met with Lebanon's energy ministers to chalk out a plan to supply Egyptian natural gas to Lebanon amid the ongoing fuel and electricity crisis at a meeting in Jordan recently.
Egypt might just need to revamp its transport infrastructure to help to be able to supply fuel to Lebanon, according to their energy minister. With this development, Lebanon can look forward to receiving enough Egyptian gas to generate 450 megawatts of electricity, according to the crisis-weary country's energy minister.
Related Posts
Egypt is also struggling to get its water resources in shape caught in the midst of the Renaissance Dam controversy with Ethiopia. There were also discussions over getting Jordanian electricity supply to Lebanon via Syria. This might be tricky due to the Syrian unstable political roadmap. There is a clear understanding that each nation involved in helping Lebanon would be responsible for bearing the costs incurred to ensure gas transit to Lebanon safely.
It is no surprise that the United States has been seen to have mediated talks with Egypt and Jordan over a plan to ease Lebanon's power crisis. This has seen primary use of environmentally friendly modes of energy use, Egyptian gas that will be used to generate power in Jordan to be transmitted via Syria.
The decision has come through after a top-level Lebanese delegation visited Damascus recently. Here, the US-backed plan has been able to pave a way forward for Lebanon to bring an end to its dark days.
With the state floundering, the heavily armed Lebanese pro-Iranian Hezbollah group that is the country's most powerful political entity, in August has already announced it was importing fuel oil from Iran, saying it aims to ease the crisis. The US has thus levied sanctions on Damascus. Officials say away would have to work around this to get the natural gas project going. But this can further undermine the authority of the state and exposed Lebanon to the risk of US sanctions.