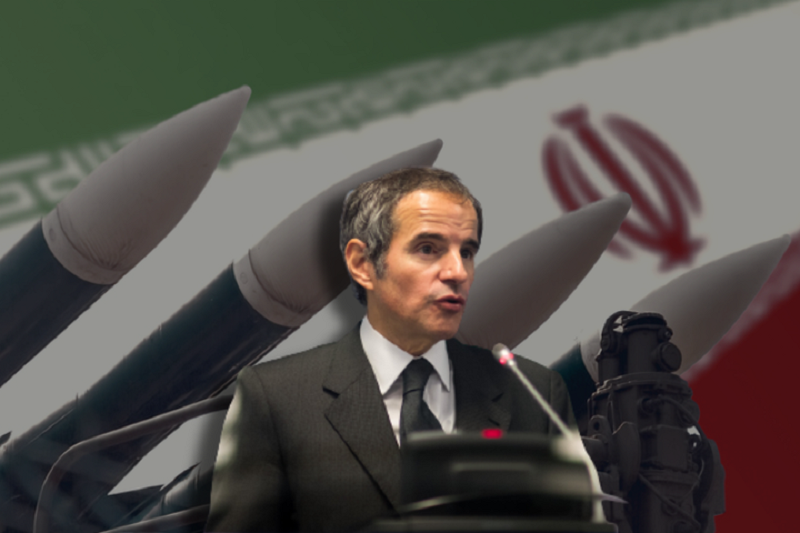 iran reaches an agreement with iaea on nuclear program
Iran Reaches an Agreement with IAEA on Nuclear Program
Iran and the UN's International Atomic Energy Agency (IAEA) reached an agreement yesterday stating that they work together effectively to curb the crisis looming over the prospect of restoring Iran's 2015 nuclear deal. The nuclear deal meeting took place between Rafael Grossi, who is director-general of the IAEA, and Mohammad Eslami, who was recently elected as the head of the Atomic Energy Organization (AEO) of Iran.
The talks were aimed at easing a standoff between Tehran and the UN just as it threatens to escalate negotiations on reviving the Iran nuclear deal. Eslami mentioned that they have agreed over the replacement of the memory cards of the agency's cameras. IAEA inspectors are permitted to service the identified equipment and replace their storage media which will be kept under the joint IAEA and AEOI seals in the Islamic Republic of Iran.
Related Posts
Whereas Iran has been constant in saying that they will only hand over the tapes to the agency after an agreement is reached in Vienna that will lift unilateral US sanctions. Eslami asserts that the only thing that is of significance here is to build trust and work collectively for a better future. Grossi pointed out by saying that the damaged or destroyed cameras will soon be replaced, and the agency will not abandon the outstanding issues of uranium enrichment and discovery of undisclosed particles at several Iranian sites.
Earlier when the deal was signed in 2015 between Iran and major powers, Tehran agreed to restrictions on its nuclear activities in exchange for the lifting of sanctions. Then US President Donald Trump pulled the US out of the deal and reintroduced strict economic sanctions. Although over time Iran responded breaching many of the deal's core restrictions, such as enriching uranium to higher purity, closer to that suitable for use in nuclear weapons.