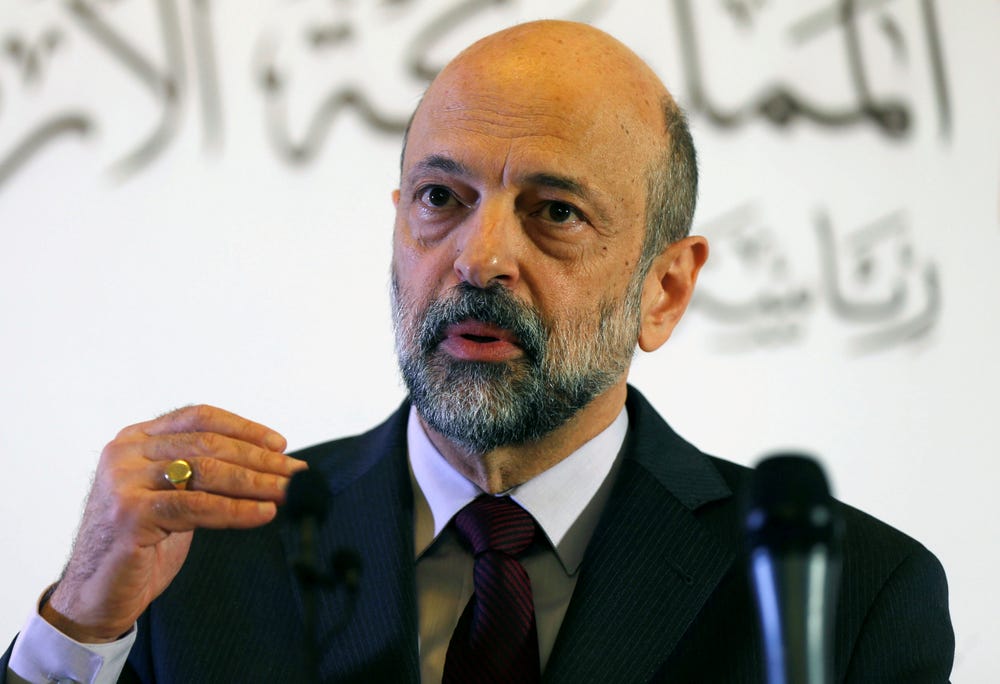 jordan goes for major reshuffle in key portfolios in cabinet
Jordan Goes For Major Reshuffle In Key Portfolios In Cabinet
Last updated on February 25th, 2022 at 05:00 am
Jordan -Jordon is serious about its domestic growth and this has become evident as Jordanian King, Abdullah-II went ahead and replaced nine ministers in the 31-member Cabinet recently.
Strangely, this has been the fourth shuffle in the government in the last year. While a new government spokesman and energy minister have been appointed, none of the core portfolios of the government were touched. These would include security, foreign policy, and finance. The spokesman has been given the stature of a minister, under the leadership of a former diplomat running the show since 2020, Bisher Al Khasawneh. Mr. Fasial Al Shboul will also hold the position of Minister of State for Media Affairs.
It is no surprise to see such reshuffles which are common practice in Jordon since the king succeeded his father in 1999. Other portfolios to have been rustled up includes education, legal affairs, environment, culture, labor, and certain industrial portfolios.
Related Posts
Amidst all this, a new investment ministry has been created to be headed by Khairi Amro, who is a former banker. Energy portfolio is an important one that sees frequent reshuffling in many Middle Eastern powerful nations. As Jordon enters into business with volatile economies like Egypt and Lebanon, it is also ramping up its trade in energy.
Its investments are moving more towards solar energy potential, much in line with carbon emission promises that most nations are now obligated to make and keep. Saleh Al Kharabsha, a mechanical engineer who worked on government projects, was appointed energy minister. While there is running government, everything has the King's say in it. He is the one to govern the army and foreign policy. Maybe this is one reason Jordon has still got a lot to pay back to the US and continues to reel under poverty.