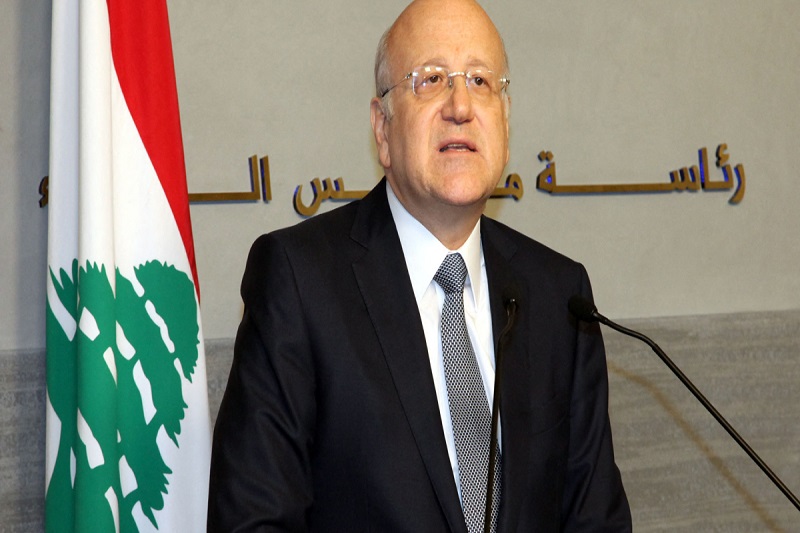 lebanon politics government mikati
Billionaire PM Najib Mikati Might Bring Growth Into Lebanon
Lebanon – Lebanon's new PM is reassuring people of 'quick fixes', something that is greatly needed by the nation. New PM Najib Mikati hopes to help his shattered economy to stand back on its feet.
He took on after the formation of a new government last week and is prepared for this kind of skepticism owning to the fact that his predecessors have not really lived up to the mark. Promising transparency, his focus is on sectors of immediate importance like energy, health, and education. Lebanon has been on a perpetual borrowing spree with no money to return to its lenders. Its currency hit rock bottom and its economy was getting oil from Iran through the Hezbollah-backed intervention, that defied US sanctions.
He has also reassured real work and transparency. He also said that it was high time that 'we can show there is governance in Lebanese.' Mikati is a billionaire who has previously served the government.
He is again elite class; something that has been a sore point for Lebanese throughout the decade when nothing good came through elite politicians running the show. He had served as a caretaker prime minister in 2005 and 2011. He is now again heading a cabinet that will preside over an economic depression that the World Bank considers one of the world's worst since the mid-19th century.
Related Posts
The most pressing problem will be handling the subsidy program and making oil available for use to the general public. The Lebanese government increased oil prices by more than 37% last week, as the country continues removing subsidies on imports in an attempt to attract international monetary aid.
According to Mikati, some 74% of more than $10 billion dollars in subsidies was 'misused by traders, by corrupt people' in Lebanon over the past year — and the program is unsustainable. "The subsidies are almost lifted because we don't have any more cash or reserves to subsidize oil or other commodities. We are going to keep the subsidies on medicine, but subsidies on other commodities will be lifted." It is important to end the subsidies to start negotiations with the International Monetary Fund, World Bank, and the international community, Mikati said.