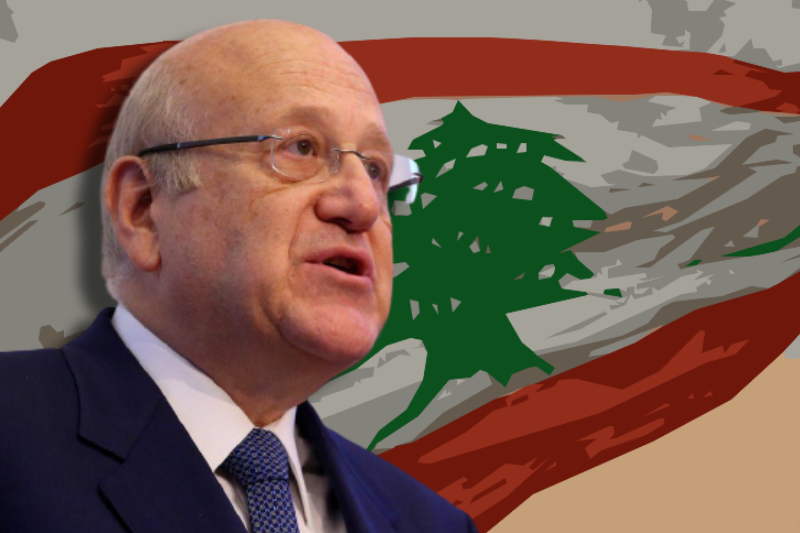 lebanon's next prime minister najib mikati
Najib Mikati is named as the Lebanon's next prime minister
Najib Mikati is a billionaire businessman who was appointed as the new Prime Minister for Lebanon. His resignation came after the binding parliamentary consultations with President Michel Aoun. Mikati has run after receiving 72 votes, along with former ambassador Nawaf Salam receiving just one vote. Forty-two MPs voted blank, and three MPs did not vote at all.
This news came just after 11 days of resignation by Saad Hariri who was the previous prime minister. After nine months of political deadlock and dispute with President Aoun and his son-in-law MP Gebran Bassil, the entire issue escalated. Mikati said in a statement that with the cooperation of the president, they will form a government according to the French initiative. French President Emanuel Macron referred to a road map of economic and structural reforms while introducing to Lebanon.
Related Posts
If there is a situation when Mikati succeeded to form a government then this would be his third stint as Lebanon's prime minister. Although in 2005, he took a brief position as a prime minister in April and thereafter, headed a full-fledged government in 2011 for three years.
Since the economy of Lebanon continues to crumble with half the population living below the poverty line, their local currency lost more than 90 per cent of its value. The country has been without a full-fledged government for almost one year and is still struggling to reform its economy to unlock international aid. Mikati received votes from significant political parties of Lebanon and it also included support from Future Movement which was led by former Prime Minister Saad Hariri. It was also noted that no matter how decent, powerful, and influential the prime minister, within the political system and the ruling elite, he will not be able to do anything in the country. Amidst this situation, Joanna Wronecka, who is a UN Special Coordinator for Lebanon wished Mikati success, speed, and support of all political parties in swiftly forming a government. He mentioned that there is no more time to lose.