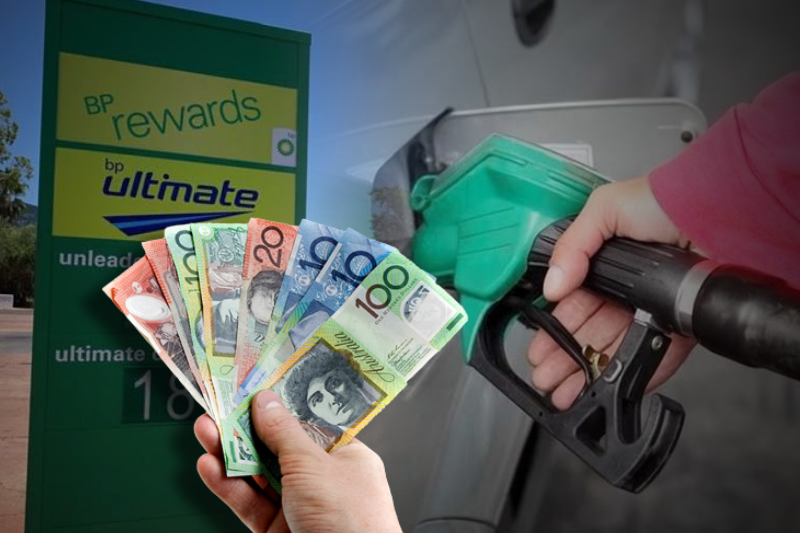 rural australia to be most affected with the fuel price hike
Rural Australia to be most affected with the fuel price hike
Australia -The moment the United States president announced a ban on Russian oil imports, Australian citizens braced themselves for the upcoming challenges they will have to face with the increase in oil prices.
The most affected section will be of the ones living in rural areas. The majority of the population there is dominated by farmers and transport operators and they are already prepared for the higher fuel prices.
US president Joe Biden announcing the oil ban on RUssia was a sudden move even though the leader stresses that the decision was taken after proper consultation. "We're banning all imports of Russian oil and gas energy," he had said while announcing the ban on oil imports.
Related Posts
He expressed that the decision has been taken to demotivate Russia for the ongoing war attempts at Ukraine as it has already annexed certain parts of Ukraine. Fuel prices were already moving towards the higher trend as it jumped 7 percent on the news ahead of the announcement.
GrainGrowers is one of the prime farm companies in Australia And its chairman Brett Hosking stated that due to this, the growers will try to reduce their fuel usage. However, he asserted that most of their expenses are unavoidable. He went on to explain the procedure saying that certain steps like putting seeds in the ground followed by spraying fertilizer and spraying your weeds, will definitely require diesel and they cannot make reductions there but will focus on other things now.