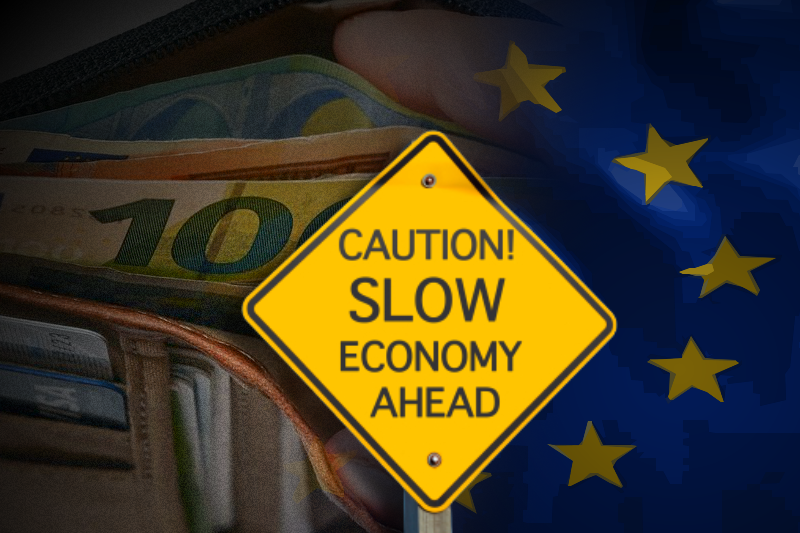 europes energy prices are soaring a slower economy and faster inflation
Europe's Energy Prices Are Soaring; A Slower Economy And Faster Inflation
Europe -Russia's war against Ukraine has sent energy prices soaring across Europe. Policymakers are tense about the slower economy and faster inflation.
Christine Lagarde, the president of the European Central Bank, told reporters on Thursday that the war will have a material impact on economic activity and inflation. She further added, "The risks to the economic outlook have increased substantially."
Europe was recovering from a downturn caused by the Omicron variant of the Covid-19. However, the war affected the recovery of the economy. Lagarde described the Russia-Ukraine conflict as "a watershed for Europe." She said that the economy of Europe will depend on the Russia-Ukraine war and the impact of economic and financial sanctions. Russia's invasion has already increased gas and oil prices.
Related Posts
According to The New York Times, in the wake of rising inflation, which is nearly triple the central bank's 2 per cent target, policymakers are planning to end its pandemic-era 1.85 trillion euro ($2.05 trillion) bond-buying program at the end of March. The policymakers also confirmed plans to end its older bond-buying program in the third quarter and make fewer purchases overall if the inflation does not weaken.
In February, the annual inflation rate in Europe rose to 5.8 per cent, up from 5.1 per cent the previous month. On Thursday, the central bank predicted inflation for the next three years. The bank predicted that annual inflation for 2022 would be 5.1 per cent, in 2023, inflation would be 2.1 per cent, and 1.9 per cent in 2024.
The higher cost of energy makes it harder for businesses to pay their bills. It also threatens to derail the post-pandemic economic recovery. The central bank cut its forecasts for economic growth this year from 4.2 per cent to 3.7 per cent because of the Russia-Ukraine war.