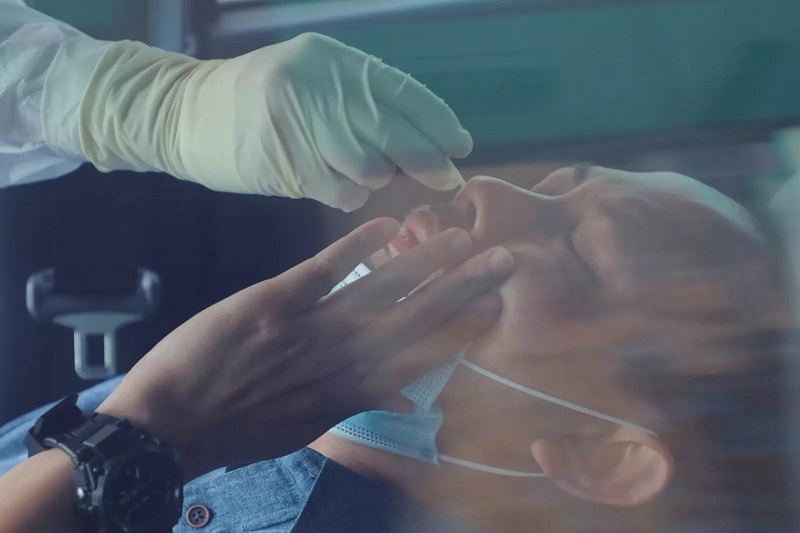 the omicron coronavirus variant spreads in malaysia
BA.2 variant: the sneaky Omicron sub-variant
Last updated on March 21st, 2022 at 04:46 am
Coronavirus, SARS CoV-2, has a habit to surprise us in the most sneaky way with new variants. After the Omicron variant, a new variant of Omicron is steadily emerging bringing a rise in Covid-19 cases just as restrictions around the world are being lifted.
The World Health Organisation (WHO) has called the recent spike in cases 'tip of the iceberg'. China has reinstated the restrictions in wake of the recent surge. South Korea too has recorded over 6 lakh cases. Israel too has confirmed two cases of the new variant in two passengers who had arrived at the country's Ben Gurion airport. The outbreak of the new sneaky sub–variant of Omicron has raised concerns across the world.
Related Posts
The lesser-known, but worth raising concerns over, BA.2 sub-variant of Omicron variant is likely to have same severity as the original strain of Omicron, said WHO. However, the World Health Organisation has stressed that monitoring of the sub-variant must be continued as a sub-lineage of Omicron. WHO further added that the "initial data from population-level reinfection studies show that reinfection with BA.2 following infection with BA.1 provides strong protection against reinfection with BA.2."
Furthermore, WHO has added that the variant primarily affects the upper respiratory tract.  The BA.2 variant does not affect lungs, like the Delta variant, thus eliminating symptoms like shortness of breath, loss of taste, and smell. Those affected by this variant have reported extreme fatigue and dizziness. Two to three days after being infected with this variant the symptoms appear in people. Other symptoms of this sub–variant include fever, coughing, sore throat, sore hand, muscular fatigue, cold, and elevated heart rate.
WHO has reported an 8 percent rise in Covid-19 cases last week – more than 11 million cases and 43,000 new deaths. Past three weeks there has been a drop in the number of deaths due to Covid-19 across the world. The maximum surge in Covid-19 cases has been reported in Africa and Western Pacific, with rising in cases by 12 per cent and 29 per cent respectively. The numbers "should be interpreted with caution", said WHO. The reduction in testing numbers might lead to many cases going undetected. WHO has thus cautioned countries to not let their guard down.