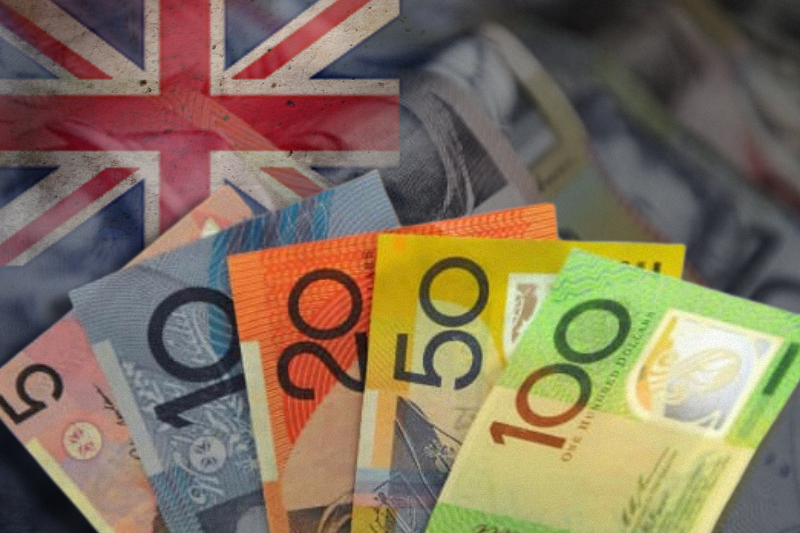 geopolitical reasons behind fall in australia nz dollar
Geopolitical reasons behind fall in Australia, NZ dollar
Australia -Due to the geopolitical tensions, the respective currencies of Australia and New Zealand saw a fall creating a tense atmosphere between the regions.
On Monday, it became clear that what is happening in Ukraine is not just limited to itself and Russia, it transcends to other regions as well. The escalating crisis between Russia-Ukraine has taken a drastic turn with Moscow's offended towards Ukraine in order to invade the land.
The crisis has now resulted in clouding the outlook for global growth as well as inflation, something which has essentially overshadowed the economic analysis of the Australian administration. As per the latest figures, the Aussies were down 0.7% at $0.7181 having reached as high as $0.7237 on Friday.
Related Posts
As far as Kiwi dollar is concerned, the currency lost 0.7% to stand at $0.6686 after touching $0.6751 on Friday. Not just these countries but the Euro too suffered a lot by sliding to a 15-week low at A$1.5473 and down 2.2% sticking to this month.
Until very recently the commodities inclined towards the higher side were supporting the Aussie as the country was a major energy exporter despite the hike in the petrol prices taking a heavy toll on the inflation concerns. "The AUD is still comfortably inside the $0.696–$0.7314 range of the year to date," stressed Ray Attrill, head of FX strategy at NAB.