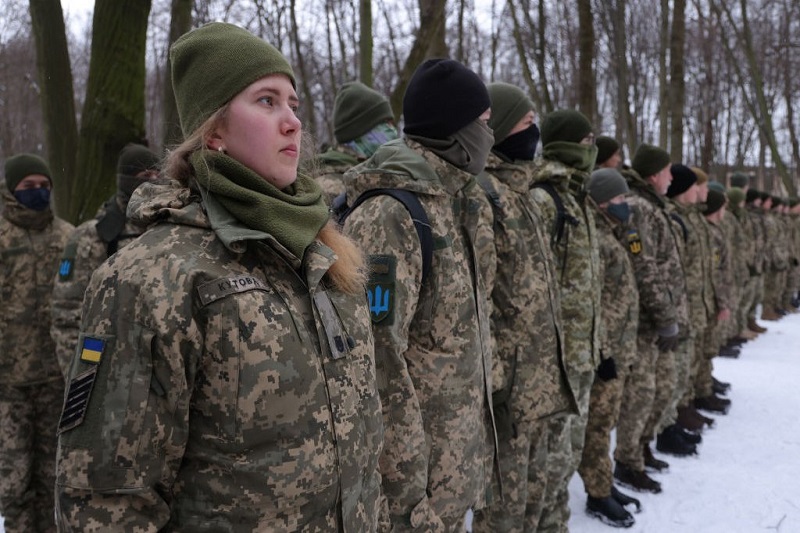 how russian ukraine war will redefine energy sources worldover
How Russian Ukraine War Will Redefine Energy Sources Worldover
Ukraine -With Ukraine burning, its not just lives that are being affected but gas and energy needs are also getting redefined. As a major exporter of energy fuels for many European nations, India, China, Japan, and South Korea to name a few, Russia has made too many people insecure about their own geopolitical safety, after Kremlin has taken adverse steps to get back at Ukraine.
The most powerful nation due to its fossil fuels has broken international laws and made a whole lot of enemies. It has indeed now got its hands full with innumerable sanctions, the modern way of silent trade punishment.
A lot of bigwigs have decided to exit operations from Russia. This includes BP, Shell, Equinor, and ExxonMobil. It has been such a blow to their coffers as overnight, there had been decisions taken to potentially abandon billions of dollars in assets. Further, there has been a massive withdrawal of investor support to Russia too. The local Russian currency has also collapsed.
Related Posts
Other Russian relationships may also be in trouble. Since 2016, Moscow has partnered with OPEC, the global oil producers' cartel, to control world oil supply and prices against competition from U.S. shale production. This so-called OPEC+ partnership has had some success – but now, with sanctions forcing Russia into financial isolation, its future is uncertain.
Political analysts believe the next step would be to quickly find alternate grounds for replenishments. Nations could look at renewing the Iran-nuclear deal to start with; or increase American production and start supply elsewhere. Alternatively, shift energy needs to natural gas too. For this, there are alliances in the pipeline worldwide, but this might take time. With zero emission commitments on the high, there is a possibility many nations will shift to alternate sources sooner than expected.
The one and last resort (which can be immediate) push Saudi Arabia to increase production. Since the fall of 2021, OPEC has been restraining production while claiming that it has increased its output. This strategy appears designed to keep prices high and not anger Russia. OPEC's calculus may shift, however, given Russia's sinking status and the fact that persistent high prices create demand for alternatives to oil.