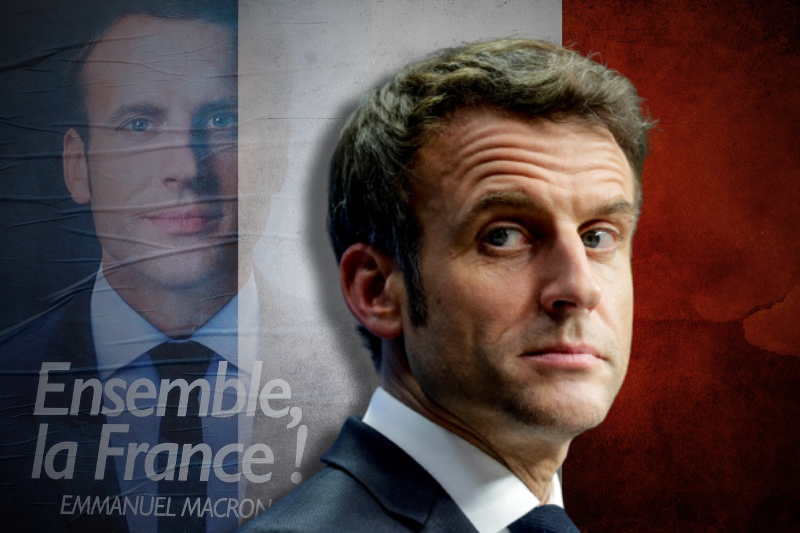 france macron filed for reelection confirming support for new mandate
France: Macron filed for reelection confirming support for new mandate
France -French President Emmanuel Macron has announced his candidacy for reelection on Thursday evening.
He has bid his confirmation with a "letter to the French" where he got through a 1000 word document where he addressed that they are experiencing threat to democracy. His letter was published by a local newspaper.
He had also addressed issues like climate change, demographic changes among other things.
"It is by looking at the present with humility and lucidity, by not giving up any of our audacity, our will, and our taste for the future that we will succeed," he added in his letter. He stressed that there is no way they are going to withdraw from such situations and let things unfold on their own.
Related Posts
Macron further asserted that the challenge here is to make France for our children and not destroy it for selfish reasons. He, later on, added that it is due these reasons why he is asking for such support.
"I am a candidate to invent, with you, a unique French and European response to the challenges of the century," he added.
The French leader is mobilized due to the ongoing war between Russia and Ukraine and how it is leading to destruction in and around the country. It was due these reasons that the French leader waited till the very end to make his candidacy for a second term official. There are 38 days left for the first round to start and the President waited for a very long time till he filed his nomination. He was reportedly waiting for things to detail out between Russia and Ukraine and understand where they stand ahead of the electoral climate.