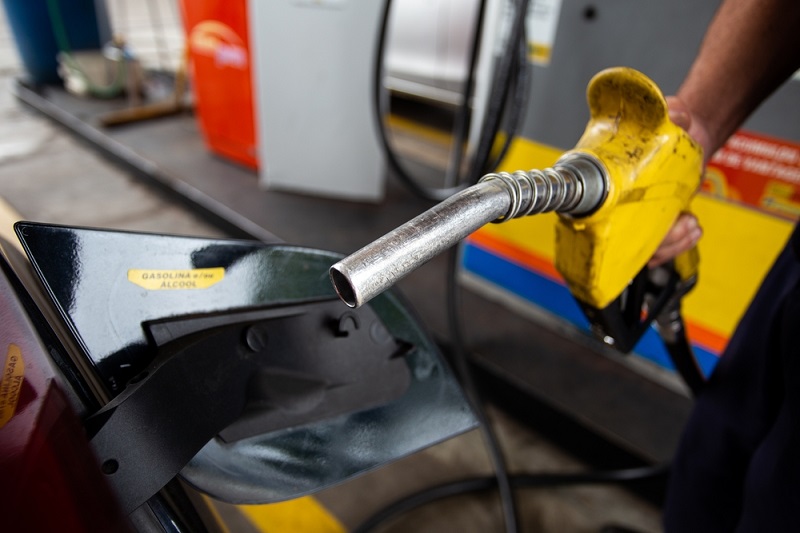 londrina,,paraná,,brasil,,10,,25,,2021.,petrobras,announces,new,increase
Brazil: Bill passed by Congress to reduce fuel prices & change state tax
Brazil -Latin America's largest economy has passed a much-anticipated bill in an attempt to reduce the prices of fuel. Brazil's Congress has just passed a bill that would adjust the manner in which state manufacturing taxes are calculated. Furthermore, another bill is in pipeline that would create a rather controversial price stabilization fund for diesel.
This is the latest trial by President Jair Bolsonaro's administration during election year to contain the soaring fuel prices, as the country is all set to go to presidential elections in October.
Impacted by the international rising prices of oil and refined products, Brazil has recorded an upward trend in fuel prices since early 2021. The pumped-up global demand as compared to supply is a major reason for the domestic price surge. Furthermore, geopolitical tensions as a result of the ongoing Russia and Ukraine crisis have raised fuel supply concerns, thereby increasing the global as well as domestic fuel price.
Related Posts
Brazil's Lower House and Senate have approved the bill that freezes ICMS state goods as well as service taxes on refined products. Bolsonaro too has given green light to the bill. In his recent social media address, he said of signing the bill into law and then publishing it in the Federal Register of Brazil as soon as possible.
The new law passed by Brazil's Congress will change the manner in which ICMS manufacturing tax is calculated, thereby implementing fixed value instead of a percentage of pumped rate. The adjustment is going to cover the ICMS calculation for biodiesel, diesel, gasoline, hydrous ethanol, and LPG.
Furthermore, the Brazilian government is also likely to slash down or even zero out federal fuel taxes on biodiesel, diesel, and LPG for both domestic production as well as imports through 2022 end.
The ICMS tax adjustment still is facing resistance from state governors. Their concern is that through implementing thus, a strong source of revenue would be abandoned which could potentially weaken public spending in an election year. In an attempt to block this change, many states have also threatened to sue the Bolsonaro government.