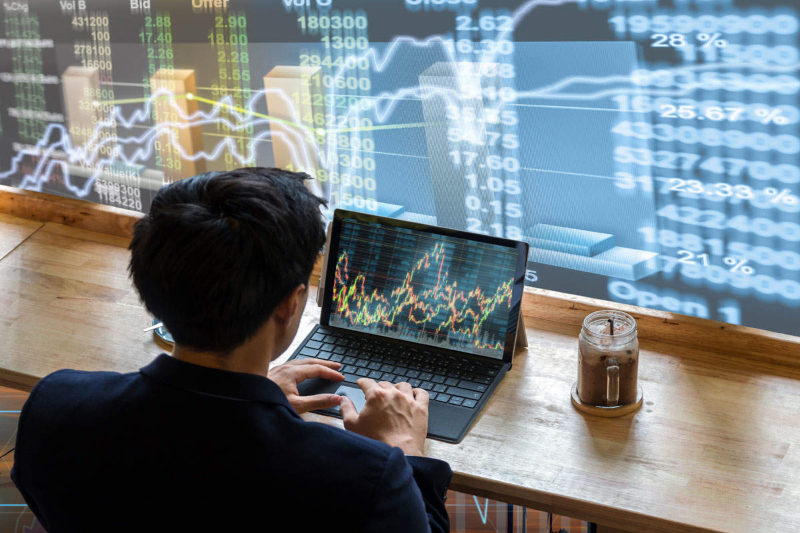 us bipartisan bill
Massive bipartisan bill passed in US Senate to counter China's growing presence in tech & economy
On Tuesday, the Senate passed massive bipartisan bill of investing over $200 billion in American technology, science and research in order to tackle growing Chinese influence in this sector. Nineteen Republicans joined Democrats to vote for the bill bringing the final vote count to 68-32. Senator of Vermont, Bernie Sanders was the only member of Democratic caucus to have voted against the bill. The voting was a rare sight of unification of both parties.
Centre of bill is emergency allotment of $50bn to United States Department of Commerce in order to boost development and manufacturing of semiconductors through previously authorized research and incentive programs. The bill would eventually expand to about $250bn with spending spread out across five years period.
Bill would now go to House of Representatives for approval which has already approved a version of the said bill. The two bills would then be fused into a single bill before sending to White House for signature of President Joe Biden. Passing of the United States Innovation and Competition Act by Senate has been lauded by President Biden who said, "We are in a competition to win the 21st century, and the starting gun has gone off."
He added, "As other countries continue to invest in their own research and development, we cannot risk falling behind. America must maintain its position as the most innovative and productive nation on Earth."
The bill is seen as a big achievement in investment into scientific research by the US at a time when country's global share of semiconductor manufacturing has gradually fell from 37% in 1990 to current 12%. Furthermore, computer chip manufacturing shortage has exposed vulnerable supply chain in US.
Related Posts
Senate Majority Leader Chuck Schumer, who has largely backed this bill said, "The premise is simple, if we want American workers and American companies to keep leading the world, the federal government must invest in science, basic research and innovation, just as we did decades after the second world war." He added, "Whoever wins the race to the technologies of the future is going to be the global economic leader, with profound consequences for foreign policy and national security as well. If we do nothing, our days as the dominant superpower may be ending. We don't mean to let those days end on our watch. We don't mean to see America become a middling nation in this century."
Bill also includes several China-centered provisions like prohibiting download of social media app TikTok on government devices, and banning purchase of drones manufactured or sold by China-backed companies. It will also allow Taiwanese military and diplomats to display their flag and wear their uniforms in the US when on official businesses. New sanctions are also provisioned in the bill against Chinese officials who are engaged in cyberattacks or intellectual property theft against US.