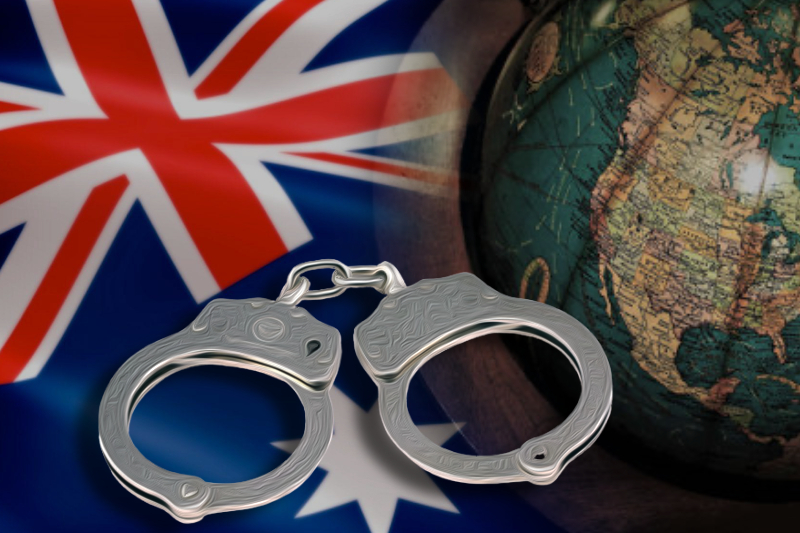 australia anom app
How An Intelligent App Has Busted A Criminal Syndicate
New Zealand and Australian governments worked in tandem to crack a racquet of criminals. In a mass cheat moment, they worked out a massive blow to a syndicate that was blow apart through a messaging app. Apparently; hundreds of criminals were tricked into using this messaging app that was being secretly run by the Federal Bureau of Investigation.
What has been busted is a syndicate of organized criminals ranging from those drug smuggling, money laundering and even planned killings. For months together authorities monitored millions of messages exchanged on the ANOM application.
Named as the operation Trojan Shield, the app was part of a worldwide sting led by the FBI and involved the U.S. Drug Enforcement Administration, the EU's police agency Europol, and law enforcement agencies in over a dozen countries.
Related Posts
It is massive victory for the world against organized crime, amidst a raging fight against the unseen enemy called Covid-19. One reason that the pacific countries said this worked is because stripped-back mobile phones were used to attract their attention. The popularity of the app grew organically baiting in some high-profile underworld figures described as "criminal influencers," vouching for the app.
Australia and New Zealand made public announcements for the criminal bust while other European nations made their independent announcements nationwide.
In Sydney, Australian Federal Police Commissioner Reece Kershaw said that the police had arrested 224 people and seized more than four tons of drugs and $35 million in an ongoing operation that dates back three years. With this, shutters were brought down on six clandestine laboratories and 21 death threats were stopped, including saving a family of five.
New Zealand police said they had arrested 35 people and seized drugs and assets worth millions of dollars.
The sting was put into action since 2018, when a similar application called the Phantom Secure was seen to be not than effective. ANOM app was then introduced and could see a great fan following building in no time amongst the criminal lot.