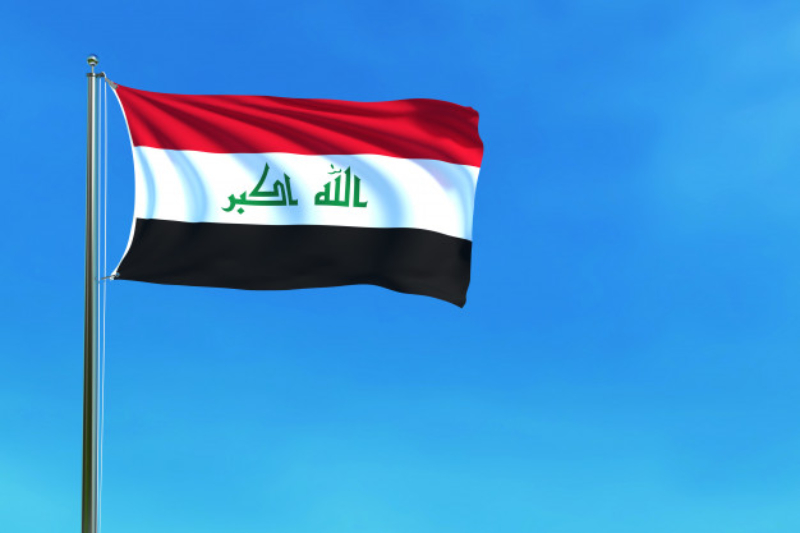 iraq
Iraq forms a plan to counter power crises
Iraq is thinking of a plan to make nuclear reactors as the electricity-starved country seeks to put widespread blackouts, sparking social unrest, to an end.
OPEC's No. 2 oil producer is suffering from power shortages and inadequate investment in ageing plants. This needs to meet an anticipated 50% jump in demand by the edge of the decade. Developing atomic plants could help the country in building the supply gap, though the country will continue to face significant geopolitical and financial challenges in bringing its plan to actuality.
Iraq is thinking to build eight reactors that are capable of creating about 11 gigawatts, said Kamal Hussain Latif. He is the chairman of the Iraqi Radioactive Sources Regulatory Authority. The country would ask for funding from prospective partners for its $40 billion plan and pay the costs back over 20 years, he said. Latif added that the authority had already discussed cooperation with the South Korean and Russian officials.
Related Posts
Falling crude prices last year denied Iraq of funds to advance and expand its long-neglected electricity system. That resulted in outages that triggered mass protests that threatened to oust the government.
Increasing financing will be a hefty task given that Iraq has experienced budgetary crises in the volatile oil prices. Even with crude, which is at about $70 a barrel now, Iraq is only balancing its budget, as per the data from the International Monetary Fund (IMF).
The government will also have to take on geopolitical concerns encompassing the safety of atomic energy, which have hindered nuclear ambitions in the region.
The Iraqi cabinet is currently reviewing an agreement with Rosatom Corp. of Russia to cooperate in building reactors. South Korean officials have said that this year they wanted to help develop the plants and offered the Iraqis a complete tour of reactors in the United Arab Emirates (UAE).