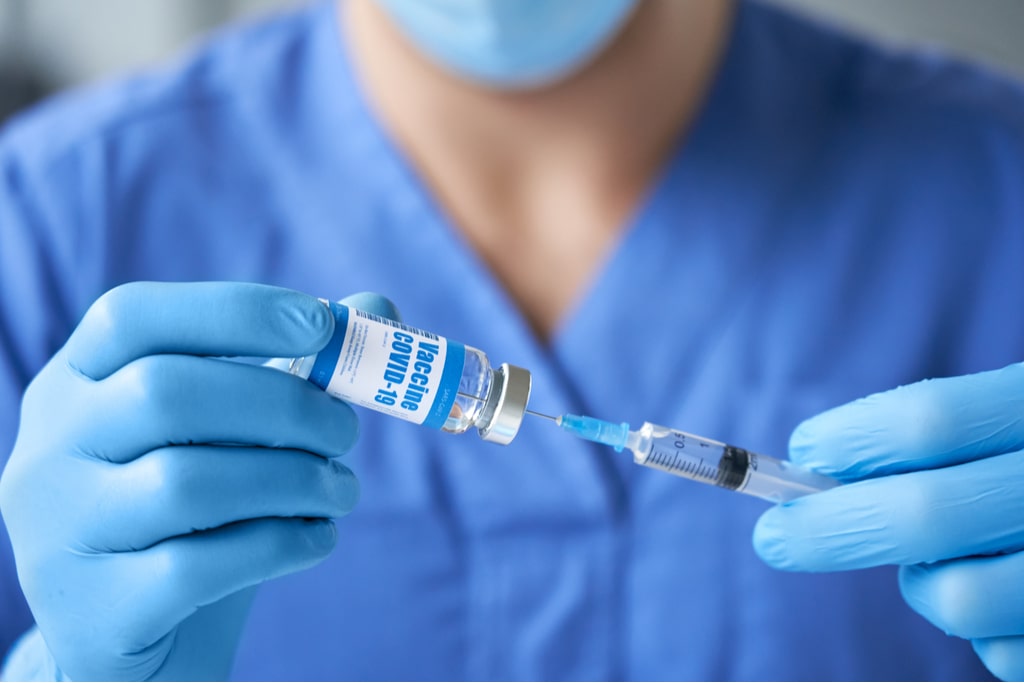 UAE administers COVID-19 vaccination to Syrian refugees in Jordan, Iraq
UAE administers COVID-19 vaccination to Syrian refugees in Jordan, Iraq
The UAE Monday launched the first phase of the COVID-19 vaccination drive for refugees and displaced people in Jordan and Iraq. The initiative is being carried out by the Emirates Red Crescent to protect tens of thousands of refugees and displaced persons from COVID-19 and to provide assistance to Jordan and Iraq in their efforts to combat the global health crisis.
According to the state news agency WAM, ERC started the initiative in line with the directives of the Sheikha Fatima bint Mubarak, Chairwoman of the General Women's Union and President of the Supreme Council for Motherhood and Childhood, with the aim of mitigating the impact of the pandemic on refugees and displaced communities in the two countries.
In partnership with the Department of Health-Abu Dhabi, ERC has collaborated with the health ministries of Iraq and Jordan as well as the United Nations Refugee Agency 'UNHCR' to provide humanitarian and medical assistance to more than 12,000 Syrian refugees in Jordan and 15,000 refugees and displaced persons in Iraqi Kurdistan. Through this initiative, ERC will also continue the provision of essential medical supplies to the hard-hit communities in the two countries.
Dr. Mohammed Ateeq, ERC Secretary-General, affirmed that the vaccination campaign will prioritise high-risk groups, such as the elderly and people suffering from chronic illnesses, in the first phase.
Related Posts
Earlier this month, the ERC sent the fourth shipment of large quantities of COVID-19 vaccines to Damascus, the capital of Syria, to support the country's health sector against the COVID-19 pandemic. It is important to note that the UAE has intensified its efforts to support the Syrian health sector in addressing the impact of the COVID-19 pandemic.
Over the years of humanitarian crisis in Syria, thousands of refugees and displaced communities are living in dire conditions in countries like Jordan and Iraq. As per a UNICEF report, there are more than 5.5 million registered Syrian refugees across the five countries hosting the majority of the refugees (Jordan, Iraq, Lebanon, Turkey, and Egypt).
In Jordan, more than 1.3 million Syrian refugees are living below the poverty line due to limited international aid and lack of access to essential services such as healthcare and education.
The United Nations and health ministries of these countries along with international support have been extending all possible aid to Syrian refugees, particularly women and children. Notably, Iraqi Kurdistan has ensured that Syrian refugees and displaced communities are given the COVID-19 vaccines as part of its inoculation drive. Jordan has also been administering the COVID-19 vaccine to hundreds of Syrian refugees in the two main camps at Za'atari and Azraq.