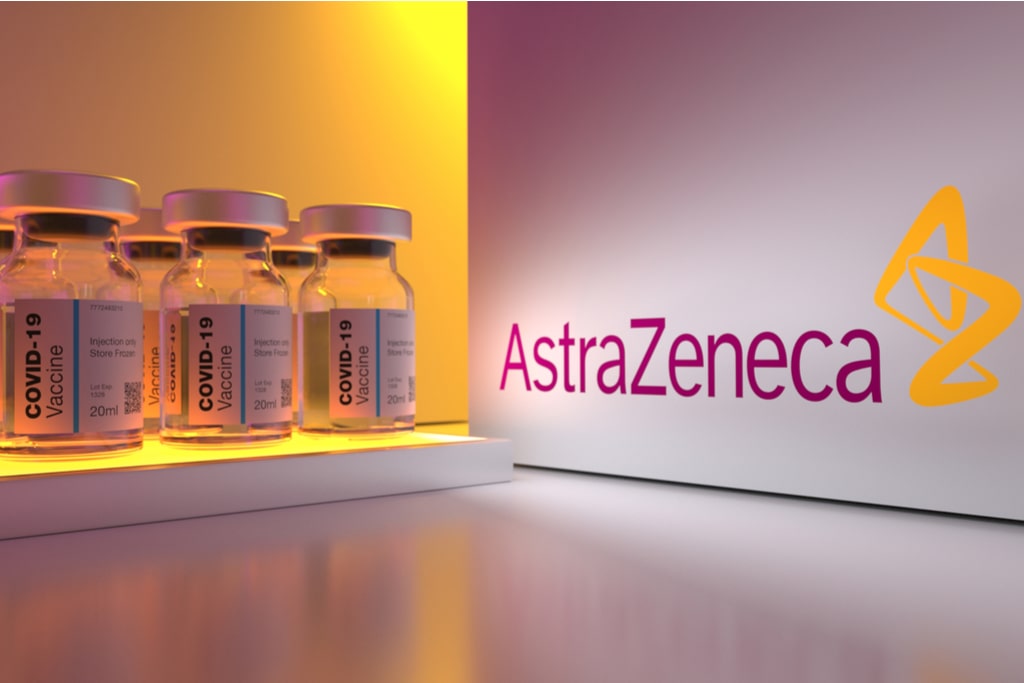 COVID19 vaccines: EU Commission announces a new legal action against AstraZeneca
Covid-19 vaccines, the EU Commission announces a new legal action against AstraZeneca
The EU Commission has launched a second legal action against AstraZeneca. "We are asking the pharmaceutical company to deliver by June the 90 million doses that should have arrived at the end of the first quarter, given that we have received only 30 million out of 120", spokesman Stefan de Keersmaecker announced, noting that, according to Brussels, "the company has not respected the obligations of the contract", signed in August 2020.
In the ongoing case between the EU and AstraZeneca "our goal is not to get the money back, but to get the doses"; however, "if the pharmaceutical company fails to deliver on its commitments, we may require them to pay a fine."
For the second half of the year, the spokesman added, AstraZeneca "has promised the delivery of 70 million doses, to reach a total of 100 million" of COVID19 vaccines delivered against the "120 million that the pharmaceutical company had committed to supply" within March. Hence the EU dissatisfaction with both the deliveries made so far and the latest commitments made by the pharmaceutical company.
In this second legal action, which follows a first lawsuit launched on 23 April, the Commission asks the judges to order the company to complete the deliveries provided for in the agreements. "This can happen, for example, with the imposition of sanctions, but the goal is that the doses are delivered," the spokesman reiterated.
On April 26, 2021, the EU sued in the European court AstraZeneca for delays and cuts in deliveries of the coronavirus vaccine, saying that the pharmaceutical company had violated the advance purchase agreement.The terms of the contract were not met and the company was not in a position to present a reliable strategy to ensure timely delivery of doses.
Related Posts
"What matters to us is that we want to make sure that there is a quick delivery of a sufficient number of doses, to which European citizens are entitled and which have been promised under the contract. The Commission has initiated this legal action on its own and on behalf of the 27 Member States, which are fully aligned in supporting this procedure, "said the EU.
AstraZeneca, for its part, has rejected the accusations, stating that it has fully respected the advance purchase agreement with the European Commission for the anti-Covid vaccine. The company added that it will firmly defend itself in court."We believe that any dispute is without merit and welcome this opportunity to resolve the dispute as soon as possible," AstraZeneca added in a note. "We are making progress in addressing the technical challenges that making a vaccine entails and our production is improving. But the production cycle of a vaccine is very long, which means that these improvements take time to lead to an increase in final doses. of the vaccine," AstraZeneca said. Too bad that the vaccines still do not reach the Europeans.