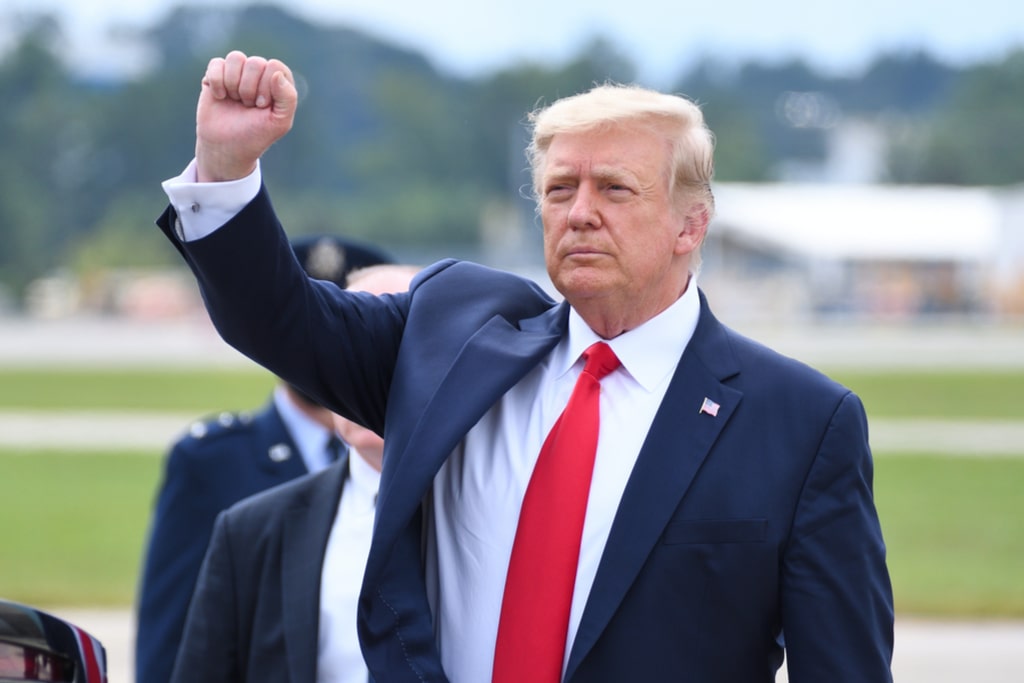 Trump organization investigation has 'criminal' component now, New York Attorney General adds
Trump organization investigation has 'criminal' component now, New York Attorney General adds
 On Tuesday, New York Attorney General Letitia James joined Manhattan District Attorney's office in adding 'criminal component' in to ongoing investigation in Trump Organization. This has potentially increased legal troubles for former President Donald Trump and his family. NY Attorney General's office has been carrying out investigation into Trump's company since 2019 on allegations of the company falsely property values to secure loans as well as gain tax benefits. Though an addition of criminal component, the investigation would continue as a civil probe also, informed James' office.
Attorney General Letitia James' spokesman Fabien Levy said, "We have informed the Trump Organization that our investigation into the organization is no longer purely civil in nature. We are now actively investigating the Trump Organization in a criminal capacity, along with the Manhattan DA."
The announcement now makes total three criminal investigations being conducted against former United States President four months after he left the office. The Trump Organization has not yet commented on the development. However, Trump said the investigation is politically motivated as its being conducted by AG James, a Democrat.
Related Posts
It is to be noted that Manhattan DA, Cyrus Vance, also a Democrat has been separately investigations into Trump's pre-presidency dealings for over two years now. The investigations by Vance office include extensive criminal conduct like tax and insurance fraud, as well as falsification of business records by the Trump family owned business. Probe by Vance was started after Trump's former lawyer Michael Cohen had paid hush money to silence two women over claimed extramarital sexual encounters with Trump before 2016 Presidential election. James investigation was opened after Cohen testified in Congress that there were manipulations in Trump's financial statements to reduce his taxes in real estate save loan money.
Multiple financial dealings of properties of Trump Organization financial are under scrutiny as part of the investigation. These include Seven Springs Estate in Westchester County, New York; 40 Wall Street, a building in Lower Manhattan; Trump International Hotel and Tower Chicago; and Trump National Golf Club in Los Angeles.