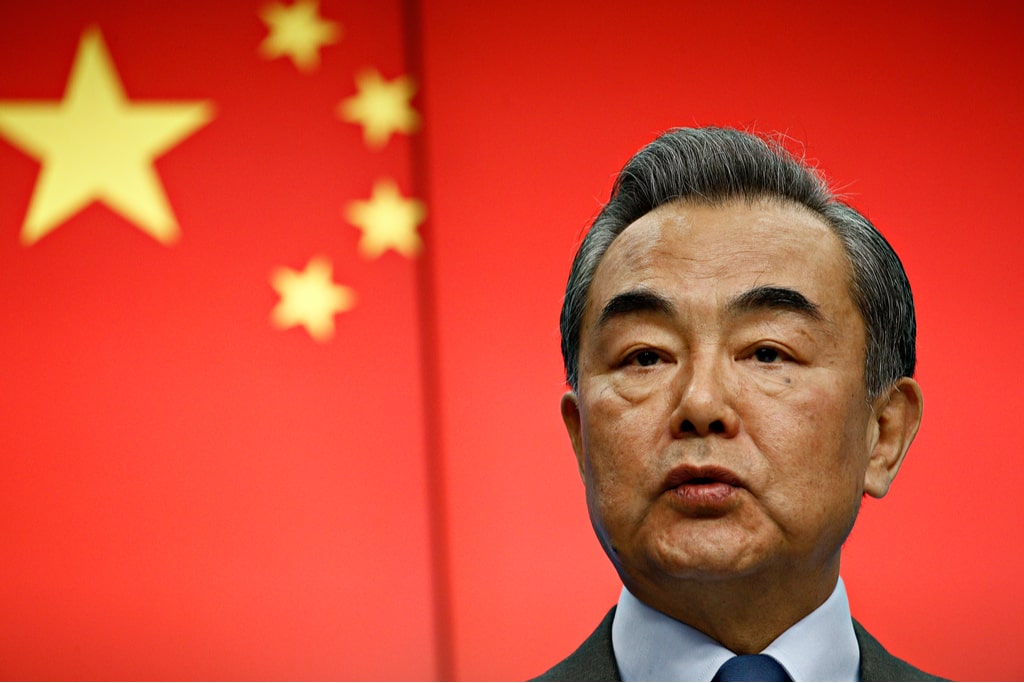 China Moves Closer To Pakistan Over American Troop Withdrawal From Afghanistan
China Moves Closer To Pakistan Over American Troop Withdrawal From Afghanistan
As if China has any need to give an opinion, it has still felt compelled to give in the matter of how America has withdrawn its troops from Afghanistan.  Moving away from their guerilla warfare through trade and military attacks on its opponents worldwide, Beijing is desperately trying to use political words to find its way on the table.
Chinese Foreign Minister Wang Yi was of the opinion that Washington's decision to withdraw troops from Afghanistan will throw in disarray its dream to re-establish its democracy.
America's decision is being termed as hasty.  But two decades of holding the fort, did not see the defeat of Taliban. It saw four presidents come and go, but Joe Biden seemed to be clear that there had to be and end of this war like situation.  A zero negotiation withdrawal has meant the acceptance that unless America withdrew Afghanistan will never learn to stand on its own two.
All the time that the Presidents were pushing through troops in Afghanistan, Osama Bin Laden had also slipped into Pakistan. He was assassinated there and that's another story. But adding fuel to the fire right now, the Chinese diplomat has reportedly spoken to his counterpart in Pakistan condemning this move by the White House.
Pakistan counterpart Shah Mehmood Qureshi might have been smiling to himself after all.  America will withdraw completely by September of 2021, so would the NATO forces.
Related Posts
Accusing the UN of not playing its role, he also brought in the role of all the eight members of the Shanghai Cooperation Organisation (SCO). Members include China, Russia, Kazakhstan, Kyrgyzstan, Tajikistan, Uzbekistan, India and Pakistan.
Political analysts have reasons to believe that China will not be in cushy position anymore. America's presence was keeping its agenda's intact. Trump might have been stupid to have withdrawn a ban over the separatist East Turkistan Islamic Movement (ETIM), a Uygur militant outfit. But China feels more vulnerable to its proximity to Afghanistan. China is concerned that hundreds of Uygur militants, who joined the ISIS in Syria, could threaten the peace and stability in Xinjiang.
Additionally, this isn't good news for the world, especially India, if China comes closer to Pakistan asking it to step into the Afghanistan diplomacy. To its credit, Islamabad has to credit the fact that it is home to the leadership of Taliban. In his telephonic interaction, the Chinese diplomat has already indicated the need for closeness, "Under the current circumstances, China and Pakistan should continue to strengthen the strategic coordination in order to exert a more positive influence on the peace process in Afghanistan and jointly safeguard the regional peace and stability." While Afghanistan has to (rightly) fend for itself, it is also time for neighbours to brace for impact, or be ready for some counter attack. The main focus would be terrorism.