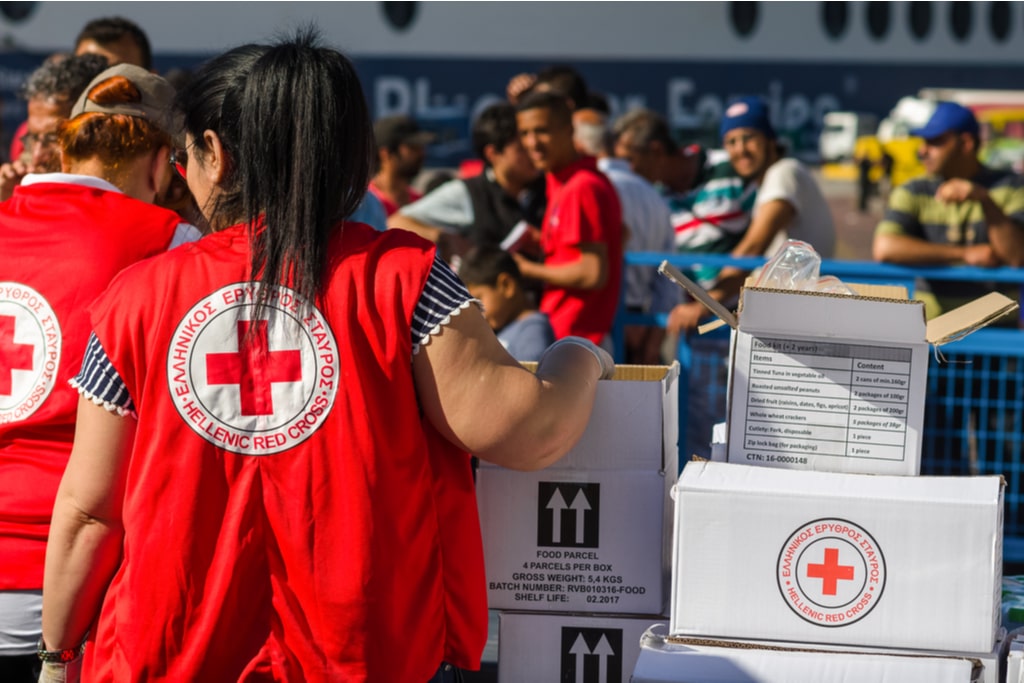 If Europe fails to manage immigration there will be a global crisis, Avramopoulos warns
If Europe fails to manage immigration there will be a global crisis, Avramopoulos warns
"I fear that Europe will not be able to manage the wave of migration that will occur due to Covid". Dimitris Avramopoulos, European Commission for Migration until 2019, former creator of the Malta Agreement on migrants, is concerned. Avramopoulos stressed that "too many governments look only to their internal problems". But the possibility of tying the Recovery Fund also to compliance with relocations does not convince him. Already in December 2017, a letter signed by Avramopoulos appeared in the columns of Politico Europe stating that migrants in Europe are here to stay.
 The expert theorized how immigration should be managed politically, rather than emotionally, depending on the clamour of one side or the other. "It is time, to tell the truth – the reasoning began – Immigration cannot and will never be stopped". More realistic than fatalist, the leader of the Greek center-right concluded the letter with a proposal that bordered on irreverence: "In the end, we must be ready to accept immigration, mobility, and diversity as the new rule and adapt the policies of consequence. The only way to future-proof asylum and migration policies is to collectively change our way of thinking."
 It would be superficial to read these words as a provocation, now that we know that immigration is a structural problem managed by the EU as if it were in a constant state of emergency. Avramopoulos had instead offered a more concrete proposal than one might think: the answers that sovereigntists of all kinds, from one part of Europe to the other, have tried to give to immigration in recent years have simply failed because they are inadequate and disconnected from the reality of the facts.
Related Posts
The number of arrivals by sea in Europe continues to grow in recent weeks, thanks to the good weather and above all the political instability of Tunisia and Libya. Despite the data show that there is no immigration emergency, although for the Eurobarometer the history of the "invasion" dropped by 13 points between 2019 and 2020 in the concerns of European citizens, the issue of asylum remains one of the more politicized and polarizing. In addition, in Libya, governments continue to dialogue with armed groups and militias that use migrants to obtain personal benefits and huge sums of money. The migrant alarm that has returned to sound in recent days is almost a dejàvu.
The revival of a script that has held European politics hostage for years, in particular of Italy, Greece, and Malta, amplifying the anger and fears of European citizens. Disappeared from the radar in the hardest days of the pandemic, refugees and asylum seekers once again represent the mortgage on the future, jeopardizing the recovery from the pandemic.