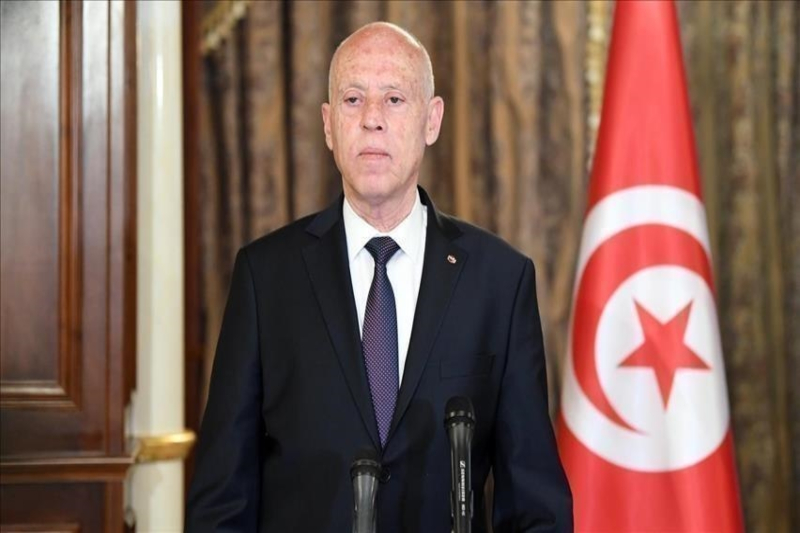 tunisia president kais saied
Tunisia's president dismisses two more ministers
In the context of the political crisis in Tunisia, President Kais Saied dismissed the Finance and Communication Ministers from his cabinet. It was revealed that the Minister of Communications, also acted as the head of the Ministry of Agriculture, and with this blowout, the economy has begun to shackle. 
The official statement from the President's office announced that the head of state has chosen Sihem Boughdiri as the new Minister of Economy and Finance, while Nizar ben Najy will head the Ministry of Communications. Alongside, the president has dismissed several officials since freezing parliament, firing the prime minister and taking on executive powers over a week ago.
Related Posts
President Saied was a former constitutional law professor and comes from a rich background in experience. However, he has denied claims that he mounted a coup, saying his sweeping moves adhere strictly to the constitution. This came into the picture since local polls show the vast majority of respondents support his actions.
Turkish President Tayyip Erdogan emphasised that the Parliament of Tunisia should be focused on maintaining operations despite all odds. It is important for the democracy of Tunisia and the region. In one of the press conferences, President Saied denounced those who exploit migrants, as hundreds of youths leave Tunisia in the warm season to try to make their way by smugglers' boats to Europe.
He claimed some of his countrymen with political motives are paying desperate youth to make the trip, saying their intention is to repeat the mass illegal migration that began after the Tunisian revolution a decade ago. He also added that there are people who hurt Tunisia and give money to the youth to leave the country. Those people exploit misery and want a remake of what happened in 2011. In a broader, these actions and revelations are hurting Tunisia's relations with Italy, Europe and other countries in the world.