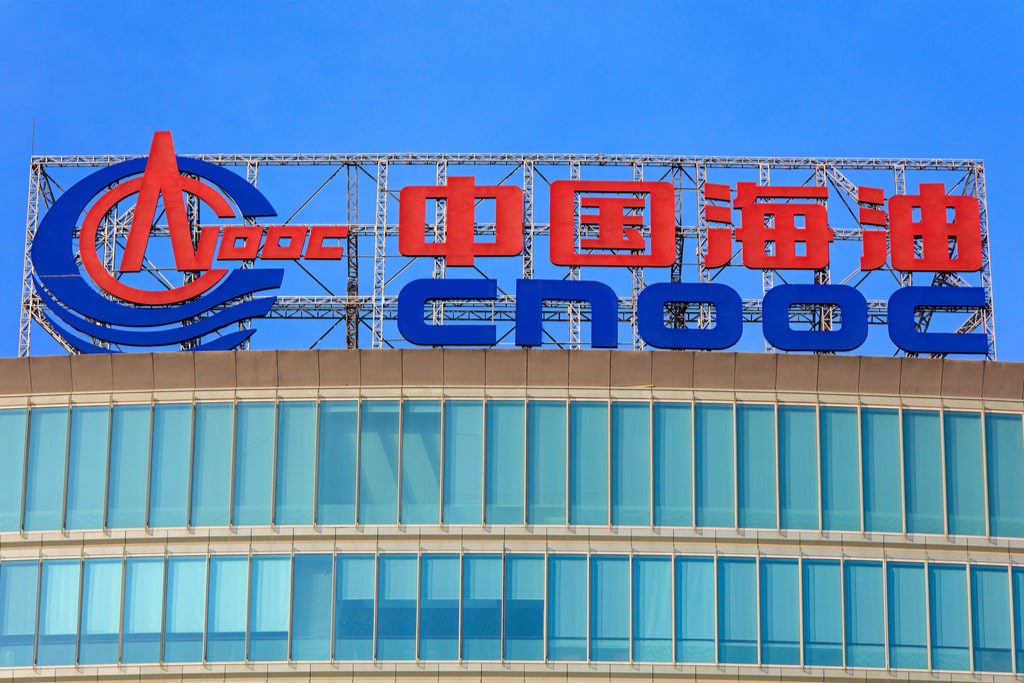 China's geopolitics of energy expanding despite Western sanctions
China's geopolitics of energy expanding despite Western sanctions
In 2020, Covid-19 closed the global economy. However, according to the International Energy Agency, oil consumption from 100 million barrels per day (Mb / d) in 2019 to 91.0 Mb / d decreased by only 10%. It has already rebounded to 93.9 Mb / d in the first quarter of 2021 and is expected to reach 99.2 Mb / d in the fourth quarter of 2021. Fossil fuels are seen in Europe as a thing of the past, both because of the CO2 emissions they generate, but also because of the overwhelming perception that there is no more oil. During the oil crisis, oil reserves were 90 billion tons (GT) and should have been exhausted in 2000; they are now 244 Gt and should be sold out in 55 years. The same reasons that led to the growth of reserves are still present today.
China, which does not care about the energy transition, is very active in appropriating oil reserves where it can. China National Offshore Oil Corporation (CNOOC) is the arm of the Chinese Communist Party responsible for cooperating with large international companies and purchasing concessions abroad. Given its strategic importance, the Trump administration added CNOOC to the blacklist of Chinese Communist military companies in December 2020. Sanctions against China and Iran are pushing the two countries into a $ 400 billion deal, Forbes says. Iran needs to sell oil urgently so as not to suffocate, and China needs oil for economic growth to achieve the Communist Party's goal of being the world's leading power by 2050.
Oil is essential, but the surprise of energy is natural gas. This energy is very low-polluting, very abundant, available, economical, and polyvalent. New countries are becoming exporters of natural gas, thus competing with historical exporters (Russia, Norway, Algeria, Qatar, Indonesia, etc.). The United States can export rock gas at such competitive prices that it is trying to ban the construction of the Nord Stream 2 pipeline between Russia and Germany. Australia is becoming a major exporter to Southeast Asia with such gas reserves. Mozambique, the second poorest country in the world, is also preparing to export gas from its Rovuma field, in which the Chinese state-owned company CNPC has invested. Closer to home, what is happening in the Levant Sea is a good example of the current revolution in natural gas. Israel, which lacked primary energy, is already a gas exporter to Jordan and is preparing to export much more. It is not to take an interest in sardines that Erdoğan's Turkey wants to appropriate part of this maritime space.
Related Posts
China has understood that well, as each of its maritime provinces has at least one gasifier. Its 28 facilities provide it with competitive energy and security as the country can draw from many countries. This does not suit Turkmenistan, the fourth largest reserve in the world, which hoped to sell large quantities of gas to its neighbour. Furthermore, the LNG arrives in the industrial east while the Turkmen arrives in the west, where there are difficulties with the Uighurs and where industrialization is underdeveloped and will undoubtedly remain so for a long time due to the difficulties with the local populations.
Observers estimate by the end of 2020, Beijing would complete nearly $ 17 billion in investment deals in the US energy sector. China, which is already a minority shareholder of Energy of Portugal (80% of Portugal's electricity), wanted to take all the shares; Donald Trump objected. The useful idiots of the various environmental lobbies who want to develop electric vehicles and wind turbines do not realize that they will depend on the Chinese Communist Party which controls the market for the many materials needed to produce batteries and magnets for wind turbines, because the cobalt market is controlled. from China. The European Commission, which intends to create an "Airbus of batteries", should first ask itself the question of the availability of lithium. Everyone also knows that solar panels come from China. It is less well known that China is also investing in coal-fired power plants in the Balkans; this "Chinese" electricity could arrive in the EU.