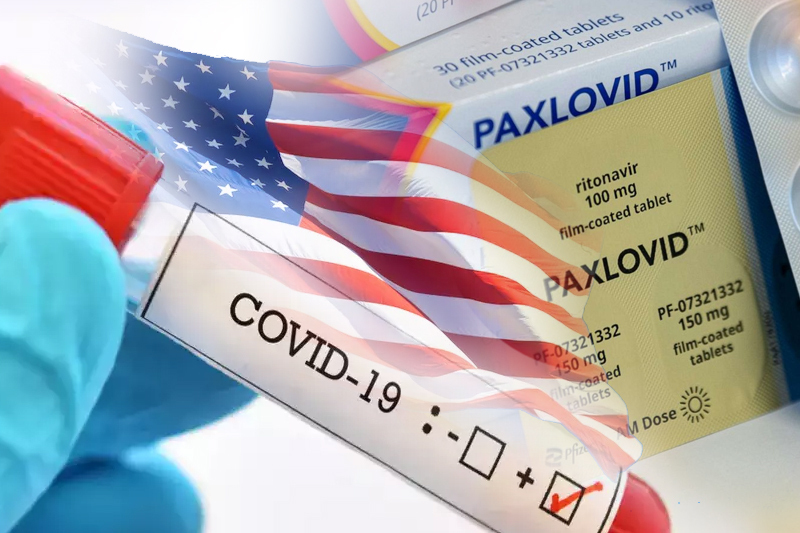 covid 19 rebound may be more common than suggested by data
Covid-19 rebound may be more common than suggested by data
As the coronavirus continues to evolve, the number of treatment options against the new variants that remain effective have dwindled. Pfizer's antiviral pill Paxlovid is one of the few options that is still effective. However, some people, irrespective of taking Paxlovid, experience a rebound of Covid-19, with comeback of symptoms and/ or positive tests just days after finishing the treatment and having tested negative. With recent high profile cases of US President Joe Biden, first lady Jill Biden and Dr Anthony Fauci having a rebound has raised questions around how frequent that is.
"From the data we have so far, Covid-19 rebound is a relatively infrequent event – this is not happening the majority of the time," a spokesperson from the US Centers for Disease Control and Prevention (CDC) told CNN. "A small percentage of people with Covid-19 experience a rebound of symptoms, including those who take antiviral medication, such as Paxlovid."
Keep Reading
According to experts, the rebound cases may be in high probability more common than suggested by data, but it is difficult to assess the exact percentage of rebound. Theirs is a broad estimation about that 'maybe' small percentage of rebound cases – around less than 1 per cent of people who took Paxlovid to over 10 per cent. Furthermore, there is huge lack of clarity around exactly what is considered a rebound case. "A brief return of symptoms may be part of the natural history of SARS-CoV-2 (the virus that causes COVID-19) infection in some persons, independent of treatment with Paxlovid and regardless of vaccination status," according to a health advisory issued by the CDC.
Furthermore, there is huge limitation of getting an exact picture on rebound cases percentage. According to Aditya Shah, an infectious disease specialist, "All these patients are home, and not every patient who has rebounded symptoms is going to contact their doctor."