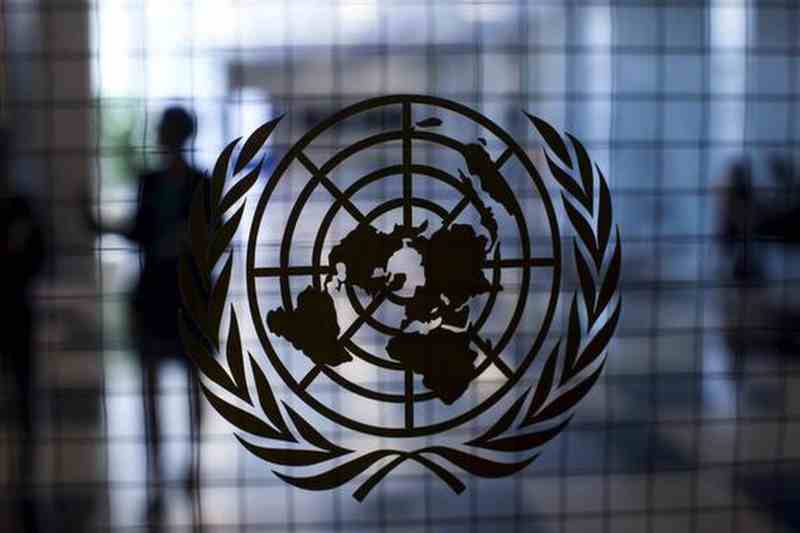 un member states
UN Member States Seek Investigation Into Origins Of Covid-19 For Future Preparedness
Despite barking down trade restrictions on Australia for having asked for a probe into the origins of the Coronavirus, China has still been cornered by many other Western countries.
The United States along with other United Nations (UN) member states are seeking a detailed investigation into the Wuhan Wet Animal market. At the main annual meeting, US representative Jeremy Konyndyk told the World Health Assembly (WHA), "We underscore the importance of a robust comprehensive and expert-led inquiry into the origins of Covid-19."
It is definitely not a chapter closed and China will not be able togo scot free for it. Those who are aggressively asking for an in-depth investigation includes the European Union, Australia and Japan among others, while the British representative urged thatany probe be "timely, expert-driven and grounded in robust science."
Related Posts
The general consensus for the investigation is to find ways to ensure such widespread pandemics do not occur again and can be prevented in the first place. No conclusive result seemed to be materialized after an expert team from the WHO visited the wet markets in February of this year. The investigative report said the virus jumping from bats to humans via an intermediate animal was the most probable scenario, while it said a theory involving the virus leaking from a laboratory was "extremely unlikely"
While not suggesting that a lab leak was necessarily the source, a number of prominent international scientists have said a deeper, more scientific look at the theory was needed. China has vehemently refused to co-operate over any other investigation, though the WHO has insisted that the idea of the investigation was not to demean or blame China for the outbreak.
At the meeting, Mr. Konyndyk has said that "The purpose of theinquiry is not to assign blame, but to be grounded in science, tofind the origin of the virus and the outbreaks, and to help us all prevent future global catastrophes from happening."
But amid diplomatic sensitivities, their agenda contains no resolutions on the way forward.