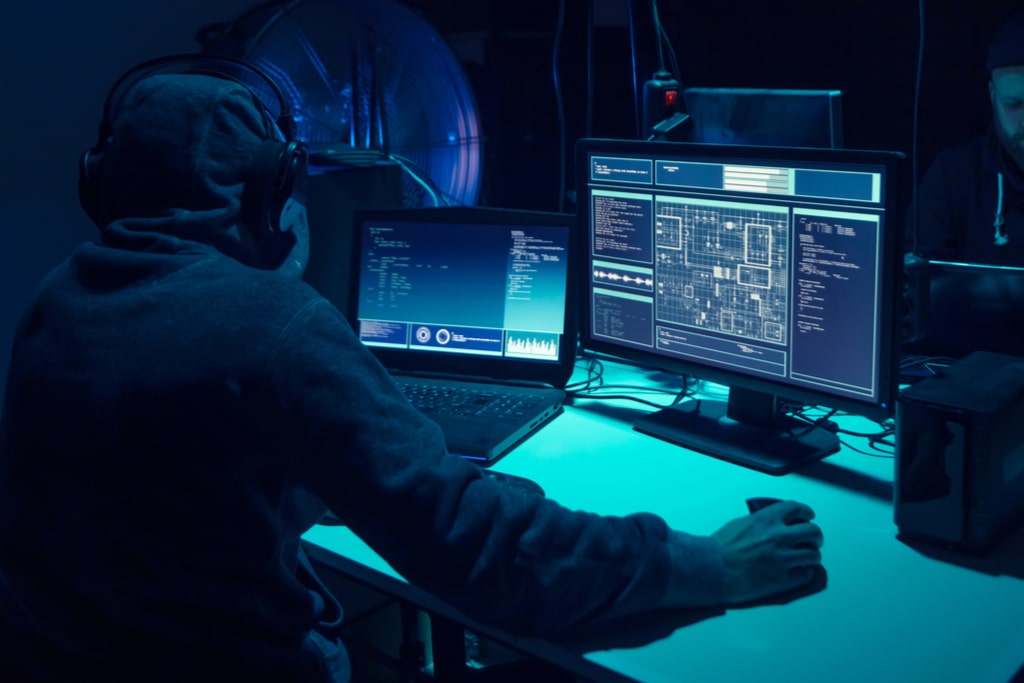 Japan accuses China of cyberattacks, attempts to extract classified information from JAXA
Japan accuses China of cyberattacks, attempts to extract classified information from JAXA
On Tuesday, Japanese police charged a system engineer with cyberattack, who allegedly executed the attack to extract confidential information from Tokyo's space agency JAXA. As per the inside sources, who had information over the matter, the 30-year old man happened to be a member of the Chinese Communist Party. The culprit has been suspected of working for a Chinese state-owned telecom company. Tokyo's Metropolitan Police also accused him of conducting similar cyberattacks on about 200 Japanese companies and research organisations between 2016 and 2018.
It was one of the rare occasions when Tokyo accused Beijing's military of hacking its systems to avail classified information. According to the police investigators, the person in question has been suspected of sharing the information on servers with a hacker group called Tick, which is believed to linked to the Chinese military. The police said that the Chinese man rented servers on the command of another hacker group called, Unit 61419, which also belonged to the Chinese military.
The Japanese government has asked the attacked institutes and organisations to be vary of such cyberattacks in future and to inspect their networks to gauge the level of damage. The move came when the tensions between China and Japan were already rising.
Related Posts
Last week, US President Joe Biden welcomed Japanese prime minister, Yoshihide Suga, to Washington in order to form a united front with Tokyo. Biden administration has been actively working towards strengthening ties with Japan, one of the country's oldest allies in the Asia Pacific region. The key aim of revival of the bond was to counter China and its aggressive activities in the region. It was Biden's first in-person meeting of 2021 with a state premier.
Post the meeting, at a joint press conference, Biden told the reporters, "Today prime minister Suga and I affirmed our ironclad support for the US-Japanese alliance and for our shared security. We committed to working together to take on the challenges from China and on issues like the East China Sea, the South China Sea, as well as North Korea, to ensure a future of a free and open Indo-Pacific." Many observers believed that the timing of the US-Japan summit very well-placed and strategically scheduled as the meeting happened just days after China sent 25 aircraft, including fighters and nuclear-capable bombers, near Taiwan. Beijing openly claims Taiwan to be part of its territory, despite Taipei's persistent attempts to attain sovereignty and democracy.