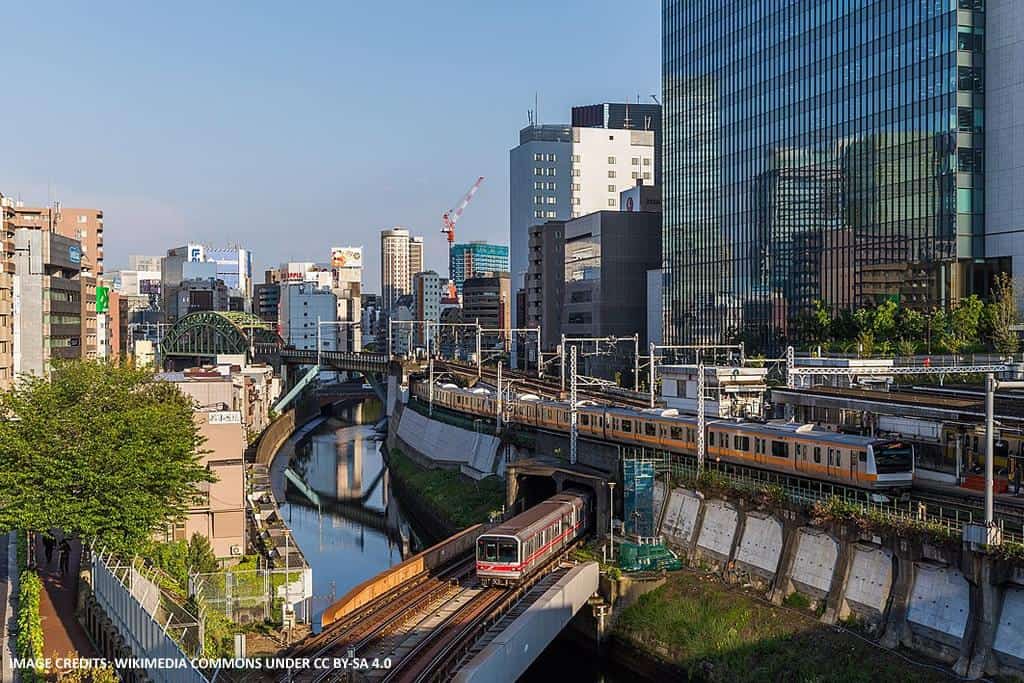 Japan continues to experience a surge in Covid-19 cases as Tokyo reports a record high this week
Tokyo experiencing a rise in COVID-19 cases this weekend, with record-high 366 infected in the city, and the total number of affirmed cases has now exceeded 10,600, The Japan Times reports.
It's the fourth consecutive day that the figure has exceeded 200, and the sixteenth successive day that the cases have surged to a triple-digit.
At the end of March, the city had reached more than 40 cases for straight three days. After a few days, a state of emergency was announced, and a nationwide voluntary moratorium for almost two months.
The daily rise in covid-19 changed the record number cases in the nation and also in the capital this week. Tokyo Governor Yuriko Koike has requested citizens to remain indoors and avoid unnecessary travel due to the pandemic surge.
本日の新規感染者は366人。20代、30代は63%。重症者は21人、死者はなし。検査実施は過去最高の約5000件。感染者は40代、50代をはじめとする世代にも拡大しており、地域も広がりがある。この4連休が感染拡大を食い止められるかの重要な期間です。「感染しない、させない」行動にご協力をお願いします。 pic.twitter.com/WfpUo39Y4n

— 小池百合子 (@ecoyuri) July 23, 2020
The economic revitalization minister Yasutoshi Nishimura recommended he would urge experts to reveal the names of nightlife establishments that have not adhered to the protocol to contain the spread of the pandemic.
PM Shinzō Abe stated that the continuing spike in cases as Japan monitors the pandemic. Abe once again requests citizens to take preventive measures to help prevent the spread of the infection throughout the 4-day holiday.
At the 41st Novel Coronavirus Response Headquarters meeting, PM Abe said:
As a four-day public holiday will begin tomorrow, we ask people to avoid the 3Cs, refrain from activities that involve raising their voices, and take full preventive measures such as wearing face masks. pic.twitter.com/MSCpbUgpmv

— PM's Office of Japan (@JPN_PMO) July 23, 2020
Article Credit: Japan Times/ Kyodo News
Also Read:- European green recovery dependent on efforts of member states