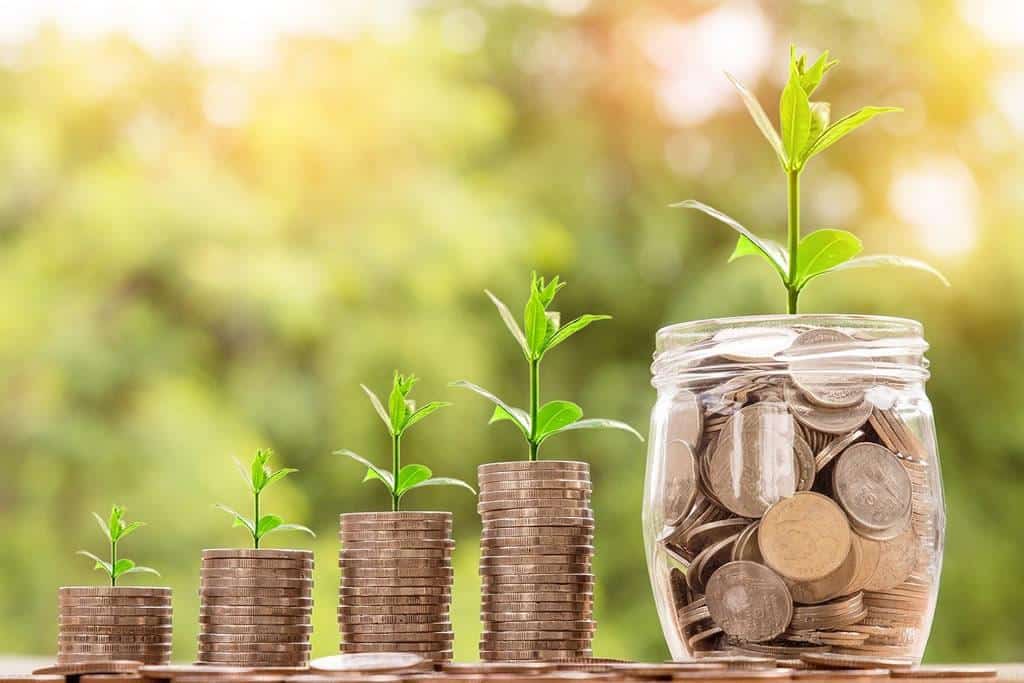 European green recovery dependent on efforts of member states
The European Union is working on a green economic recovery in the post-pandemic process. Recently, European Commission President Ursula von der Leyen stated that Europe's recovery will be green, adding that the new EU budget will power the European green deal and accelerate the digitalisation of the bloc's economy. Significantly, European leaders have been stressing on the importance of climate action and green recovery in the upcoming seven-year budget of the bloc.
I thank the European Parliament for voting constructively to make #NextGenerationEU a reality. We share the same goal: save Europeans' jobs, protect the EU budget, power the #EUGreenDeal and make Europe digital and resilient.
No time to waste. Our citizens expect us to deliver. pic.twitter.com/fuISJqHfry

— Ursula von der Leyen (@vonderleyen) July 23, 2020
Earlier this week, EU leaders met at a special meeting of European Councils in Brussels. After hours of negotiations, the leaders agreed on a deal committing 30% share of the mammoth €1.074 trillion 2021-2027 EU budget and a €750 billion COVID-19 recovery fund towards climate projects. According to media reports, the European governments have approved a historic climate change plan, agreeing to invest $572 billion into various initiatives to support environmental development in areas like renewable energy and agriculture.
In addition, the European leaders agreed on a "do no harm" principle which states that no funding will go to any project that would cause harm to the climate or environment in the midst of the EU's goal to become climate neutral continent by 2050.
With the increasing necessity to address the climate crisis, the issue is significantly gaining political attention. Evidently, European lawmakers are acknowledging the commitments to climate action and environmental protection, therefore allocating substantial funds from the EU budget to address the crisis. Notedly, the European Parliament has also worked on strengthening the allocation of funds to ensure the fulfillment of the EU's goal for climate neutrality. Interestingly, how effective the green recovery plan will end up depends crucially on the member states and their respective recovery plans. Members states are required to submit their plans and investment agendas until 2024 to the Commission by October 2020. One of the criteria against which the Commission will assess their plans is whether they consist of measures for green and digital recovery. At the same time, member states can choose to go beyond the minimum 30% climate spend and give priority to measures that facilitate a more green and resilient economy. For instance, Germany's post-pandemic recovery plan is among the greenest so far. The country is allocating about a third of its recovery budget of 130 billion euros ($145 billion) into developments of public transport and green hydrogen.
Also Read:- US fighter jet and Iranian passenger escapes collision over Syrian Airspace