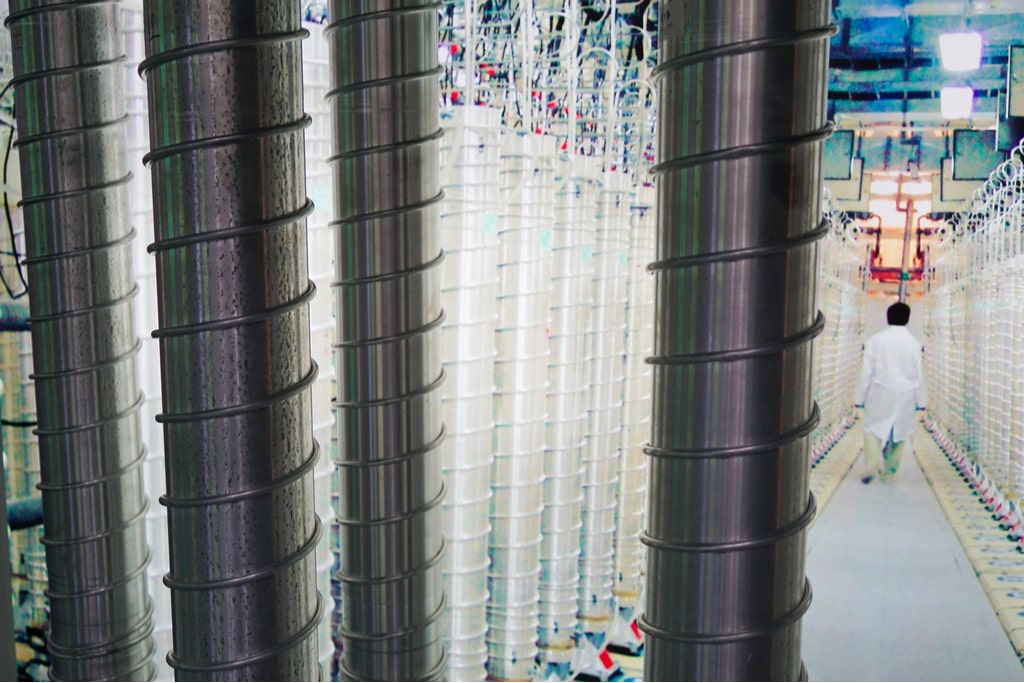 Iran reports some progress in Vienna nuclear talks
Iran reports some progress in Vienna nuclear talks
Iran's Foreign Ministry spokesman Saeed Khatibzadeh has said that their talks with the global powers to revive the 2015 nuclear deal are headed "on a right track".
Officials from Iran and Russia reported that any solution is still very far as experts are working on drafting proposals this week. 
Two expert groups have so far been discussing solutions to the two major issues: Iran's return to compliance on one hand, and the rollback of American sanctions on the other.
High-octane talks are underway in Vienna to bring the U.S. back into the deal with Iran.
U.S. President Joe Biden wants Washington to return to the deal, and Iran has been in negotiations with the five remaining powers — France, Germany, China, Britain, and Russia  
Global powers and Tehran have been meeting since early April in Vienna to work on finding a midway solution to the prevalent rift. A solution that touches on U.S. sanctions, addresses Iran's breaches of the deal, and somehow brings Tehran and Washington to abide by the accord. 
Related Posts
U.S. President Joe Biden's incumbent administration has shown its will to pull out "all sanctions that are inconsistent" with the accord but hasn't substantiated the measures it means.
Iran's clerical establishment has made it clear that it will not return to strict abidance of the 2015 agreement unless all sanctions added or reimposed by former President Donald Trump, after he moved out of the accord in 2018, are rescinded first.
The U.S. unilaterally removed itself from the agreement, which assures Iran economic benefits in return for controls on its nuclear program.
In response to the U.S pull-out, Iran has continuously been violating the restrictions imposed by the deal, increasing uranium far past the allowed purity and accumulating vastly larger quantities.