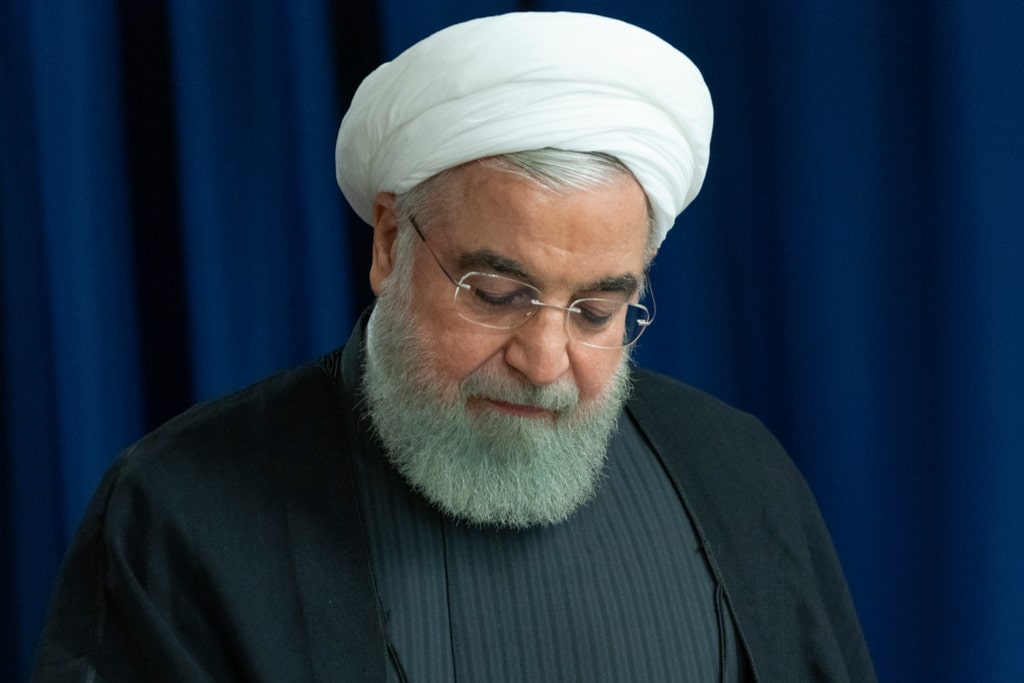 US and Iran exhibit openness towards restoration of nuclear deal, but things may take some time
US and Iran exhibit openness towards restoration of nuclear deal, but things may take some time
Iran and US both showed willingness to work towards the restoration of nuclear deal. On Wednesday, Iranian President Hassan Rouhani referred to the Vienna talks, held between the European powers, party to the deal, as opening of a "new chapter" towards rescuing the deal. Rouhani during a Cabinet meeting said that he was hopeful that diplomats from the member nations would be able to negotiate a pact with US on board, if latter showed its honesty and sincerity.
United States also signaled a positive response towards the resumption of the talks, though it was not directly involved in the talks. "We do see this as a constructive and certainly welcome step," US State Department spokesman Ned Price said.
Vienna talks were held on Tuesday. During the meeting in Austrian capital, Enrique Mora, deputy secretary general of the EU External Action Service, said, "There's unity and ambition for a joint diplomatic process with two expert groups on nuclear implementation and sanctions lifting… As co-ordinator, I will intensify separate contacts here in Vienna with all separate parties, including the US."
The Russian diplomat hinted that the restoration of the deal would take some time. He said, "It will take some time. How long? Nobody knows. The most important thing after today's meeting of the joint commission is that practical work towards achieving this goal has started."
Related Posts
Since the former US President Donald Trump withdrew from the 2015 nuclear deal with Iran the ties between both the nations took a downward turn. Trump accused Tehran of  violating the terms of the deal and in turn imposed crippling sanctions, stifling Iranian economy. The tensions between the two reached its maximum last year in January, when US forces in an airstrike, killed Iranian top General Qassim Suleimani. Iran has been looking forward to transition in US presidency from Trump to Joe Biden, who signalled willingness to join the 2015 nuclear deal, on the condition that Iran stopped its nuclear weapons development program. As a response to this condition, Khamenei said that Tehran was in no rush for Washington to re-enter the deal, but wanted it to lift sanctions on immediate basis.