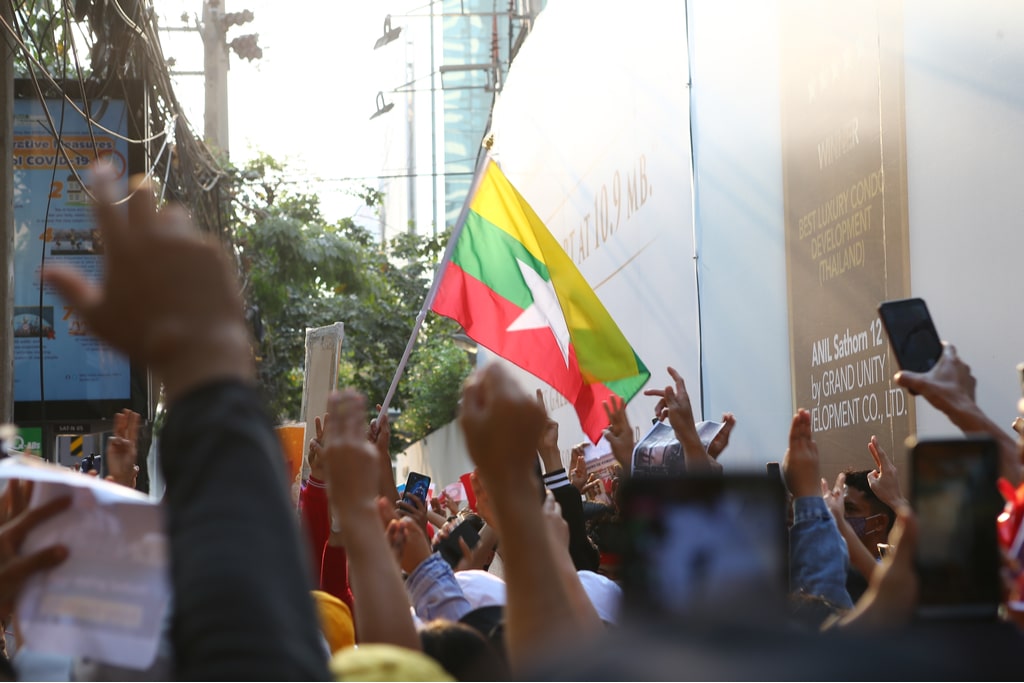 Myanmar's NUG urges ASEAN not to recognize Junta authority
Myanmar's NUG urges ASEAN not to recognize Junta authority
Myanmar's self-proclaimed government of national unity has urged neighboring states to not recognize the authority of the military government that seized power in February ousting the elected government of Aung San Suu Kyi.
It has asked fellow countries to negotiate with it instead as an attempt to solve the crisis, beginning with the coup.
The military hasn't shown any willingness to engage with its neighbors and no steps have been taken to engage members of the government it ousted.
The Association of Southeast Asian Nations (ASEAN) has, since the coup, been trying a way out of the bloody agitation that has agonized fellow member Myanmar. 
But what is seen as the first hint of progress for the grouping, an official of the Thai government said junta head Min Aung Hlaing would be there to attend an ASEAN summit on April 24, in Indonesia.
It will be the first known foreign trip of the military chief as he will be meeting foreign leaders for the first time since he seized power. Junta has so far refrained from commenting on the ASEAN meeting.
Related Posts
A deputy minister of External affairs in a National Unity Government (NUG) Moe Zaw Oo urged ASEAN to not recognize the junta.
"If ASEAN is thinking about an action related to Myanmar affairs, I want to say that it won't succeed unless it engages in a dialogue with the NUG, which has the support of the locals and has complete legitimacy," Zaw spoke to Voice of America's Burmese-language broadcast. 
Myanmar's security forces, to date, have killed 737 people in their efforts to curb protests against the coup, as per details released by activist group Assistance Association for Political Prisoners (AAPP). The violence has brought condemnation from all Western countries and unprecedented criticism from members of ASEAN despite its principle of not interfering in each other's internal affairs.