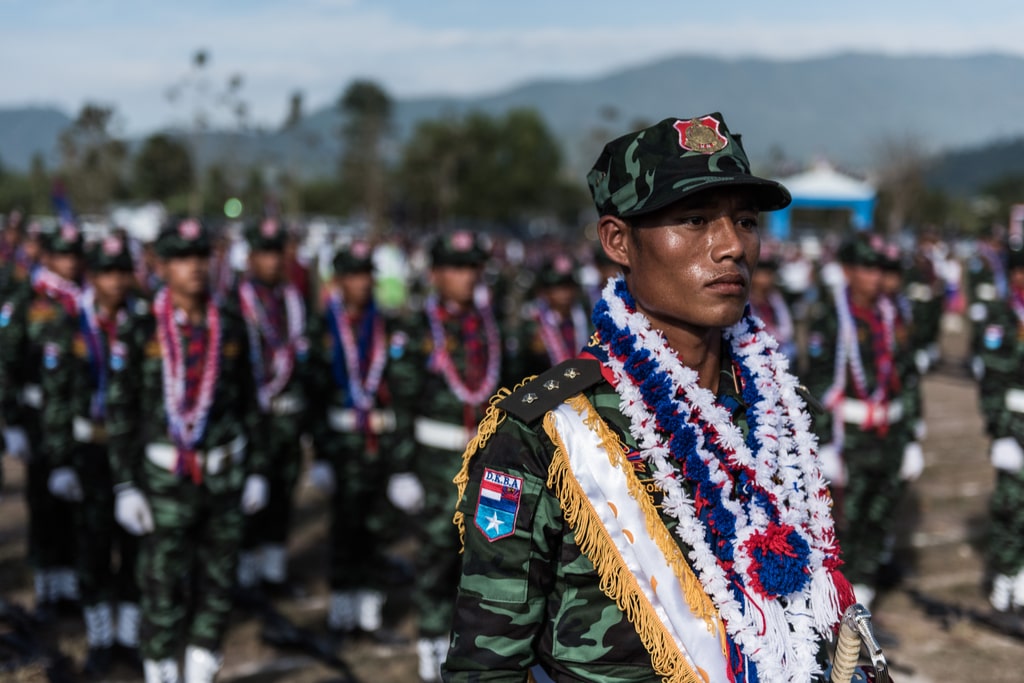 Mixed reactions to ASEAN deal with Myanmar's military chief
Mixed reactions to ASEAN deal with Myanmar's military chief
Human rights groups have showered heaps of criticism on the agreement between Southeast Asian leaders and Myanmar's military chief Min Aung Hlaing, the person who seized power ousting the democratically elected government. 
The agreement to end the violence-hit nation's crisis has been criticized due to falling short of restoring democracy.
The Southeast Asian leaders have also not held the army accountable for killing hundreds of civilians.
Both the parties agreed to a five-point plan that pressed to exercise restraint. South East Asian leaders urged the head of the Myanmar army to end the violent crackdown in the country.
It was General Min Aung Hlaing's first known foreign trip since the military takeover. He heard calls for the military to end violence, killing protesters, and release political prisoners.
So far, more than 700 people have been tortured to death and thousands have been forced to detention.
The talks in Indonesia were marked as the first major effort to address the crisis.
Related Posts
There were no immediate gatherings in Myanmar's big cities a day after the Junta's chief flew to Jakarta to meet heads of the Association of Southeast Asian Nations (ASEAN).
A statement released shortly after the summit said the leaders and foreign ministers belonging to the 10-member Association of Southeast Asian Nations (ASEAN) had reached a five-point consensus.
The consensus included the opening of dialogue between the military and civilian leaders of Myanmar. As per the agreement, the process will be overseen by a special Asean envoy who would visit with the delegation. The group also offered assistance based on humanitarian grounds.
Myanmar's newly formed National Unity Government (NUG) welcomed the consensus. NUG is the group made up of opposers of the coup – including representatives of the armed ethnic groups, pro-democracy figures, and ousted civilian government members.