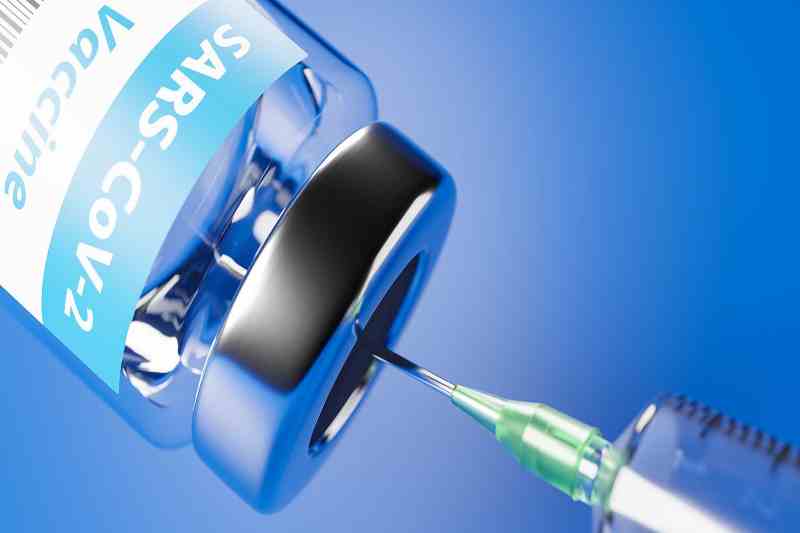 japan to help taiwan with vaccine procurement
Japan to help Taiwan with vaccine procurement
As China continues to interfere with Taiwan's attempts to procure COVID-19 vaccines for its people during the latest hike in cases, Japan is seeking ways to help its neighbor get over Beijing's obstruction.
Japan, on Friday, said it would consider sharing vaccines with Taiwan as a ruling party panel urged that a fraction of its stock of AstraZeneca doses should go to those in need of help.
Taiwan is currently battling a spike in its domestic infections and has only vaccinated about 1% of its people. Its population is roughly 23 million. Japan, on the other hand, has secured more than 400 million doses that are double what its adult population requires.
The head of a Japanese ruling party committee, Masahisa Sato, said: "We should give the vaccines to Taiwan as soon as possible because when Japan was in dire need of masks, Taiwan sent us 2 million of them," he said.
Taiwan's Foreign Ministry has so far declined to directly comment on the development. It has, however, said the government was working very hard to obtain vaccines from either manufacturers or the global sharing scheme known as Covax.
Related Posts
It added that the country was seeking "like-minded states to help obtain vaccines, and the efforts have not stopped".
Japan, last week, has contracted to buy 120 million doses and approved AstraZeneca's vaccine. But the country has not shown any immediate plans to consume the shots in the country. Japanese are currently probing global concerns of blood clots.
Japan's Chief Cabinet Secretary, Katsunobu Kato, at a news conference, said: "We think it is important to make sure that universal health coverage is maintained. For this, everyone should have fair access to safe and effective vaccines. We will consider and look into a course of policy that how can we provide other regions and countries with vaccines that are spare with us."