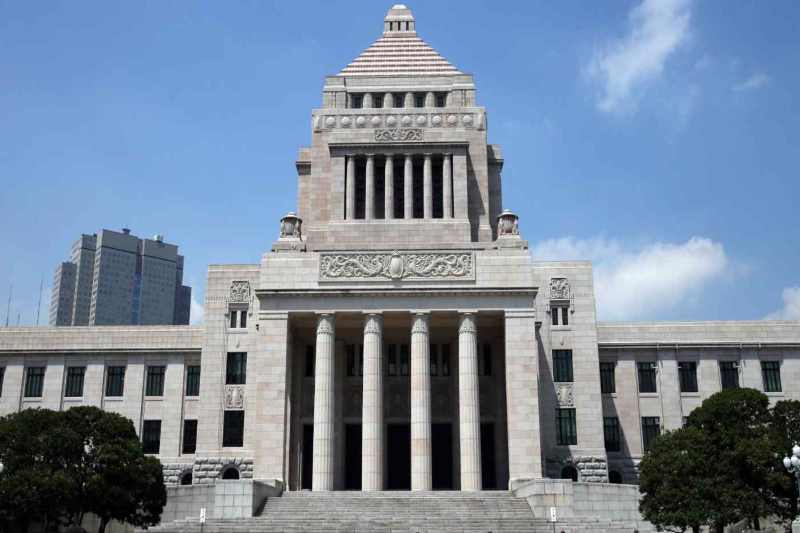 Trans-Pacific Partnership
To beat China's increasing influence in the region, Japan turns to Taiwan to facilitate Trans-Pacific Partnership
Taiwan is now turning towards the latter to form Trans-Pacific Partnership. Tokyo and Taipei had a bitter-sweet relationship in the past with one faction of Japan's ruling Liberal Democratic Party siding with Taiwan, while the other backing China. But the increasing security concerns and Beijing's aggressive expansion in the region pushed Japan to explore its ties with Taiwan and find more regional partners. 
As part of formulating comprehensive strategies with the island nation, LDP recently decided to launch a project team to work on Taiwan policy. Japan rather than moving straight away to the political alliance, took an economic route and started with including Taiwan in a regional trade pact, officially known as the Comprehensive and Progressive Agreement for Trans-Pacific Partnership. The LDP's Taiwan project team held its first meeting February 10. A member who attended the meeting said, "We need to create conditions to facilitate Taiwan's membership in the TPP."
Other members of Tokyo's pro-Taipei faction have been pressing the government for building stronger ties with Taiwan with regards to state affairs. "Chinese pressure on Taiwan could also impact Japan's national security," said Masahisa Sato, head of the LDP's Foreign Affairs Division.
The Japan-Taiwan project team is expected to submit a full report by April, including suggestions regarding how the government can boost ties in Taiwan, both on the economic and political front.
Over the years, Japan's factional politics with regard to China has grown weaker. Observers believed that much of it was also due to Beijing's clamping down over otherwise autonomous regions including Hong Kong and Taiwan, which raised security concerns for Japan. Besides, analysts said that Japanese public opinion toward Beijing was increasing turning negative. As per the polls conducted last year by think tank Genron NPO, it was found that 89.7% of Japanese respondents had a negative view of China, which was higher than the year earlier. 
"Unlike in the past, the current shift in focus toward Taiwan is being driven more by security needs than by traditional ties to Taiwan," said Yasuhiro Matsuda, professor of international politics at the University of Tokyo. 
Related Posts
"It's become harder for lawmakers to openly express the pro-China sentiment," said Masaya Inoue, a professor specializing in Japanese political and diplomatic history at Seikei University in Tokyo. "The government has no choice but to handle diplomacy with China itself".