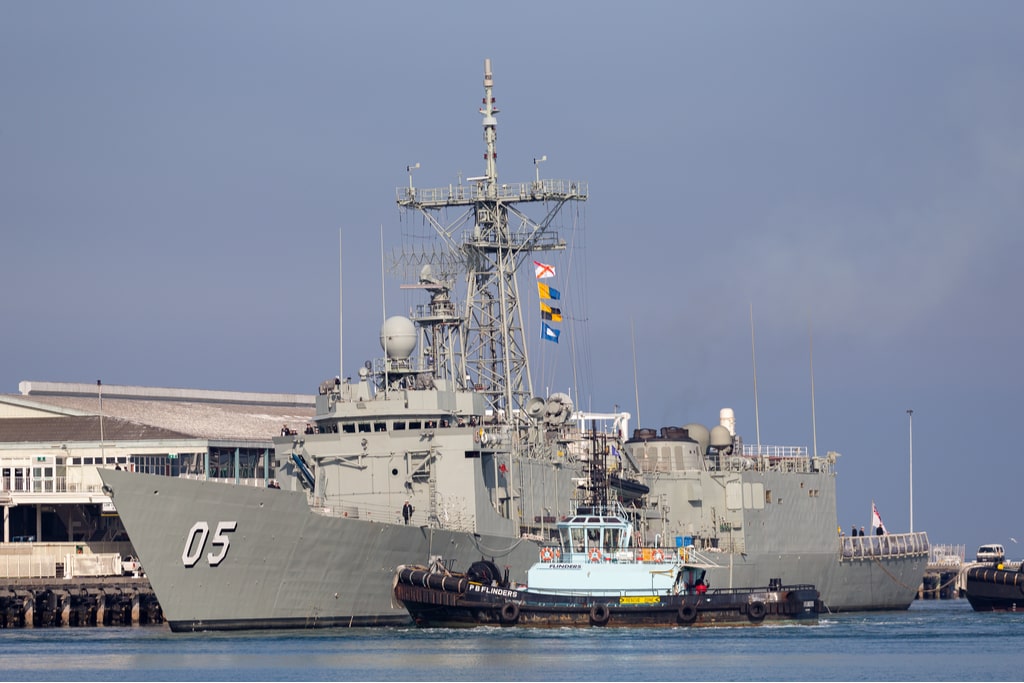 Why China Is Threatening To Attack Australia
Why China Is Threatening To Attack Australia
China is extremely serious about keeping its side of a growing enmity with Australia. As trade talks seized over last week, China is now threatening Australia of a full blow military attack if it dared to enter into any kinds of meddling with Taiwan.
China has been pushing to claim sovereignty over Taiwan, with the latter being supported by the world over its increasing trade and claim to sense of democracy.  The outburst has come after Australia entered into a military exercise with Japan, France and the US that was successfully concluded on May 17 recently.  A week-long exercise at the East China Sea has not been liked by China, who has blatantly said that Australia isn't well-equipped to handle a war at sea, and China will crush the Down Under.
Related Posts
Australia has been trying to up its game in its military prowess since a sense of insecurity has crept in since it has not been business-as-usual with China. This has been Canberra's first ever training drill between the four nations called Exercise Jeanne d'Arc 21(or ARC21) where the three nations worked together to practice amphibious assaults, urban warfare and anti-aircraft defence tactics too.
China has further said that if Taiwan was the target, then Australia will definitely be hit by Chinese state-of-the-art ballistic missiles. A strong message has been doing rounds amongst the Chinese propagandists a well that Australia's military is 'weak,' 'insignificant' and will be the 'first hit' in any potential conflict over Taiwan. Apparently, Beijing has considered Australia's military exercise at sea as provocative. Over the past year China has slapped more than $20billion worth of arbitrary trade bans and tariffs on Australian exports as an apparent punishment for calling for an independent inquiry into the origins of the Covid-19 pandemic – which first appeared in Wuhan in 2019.