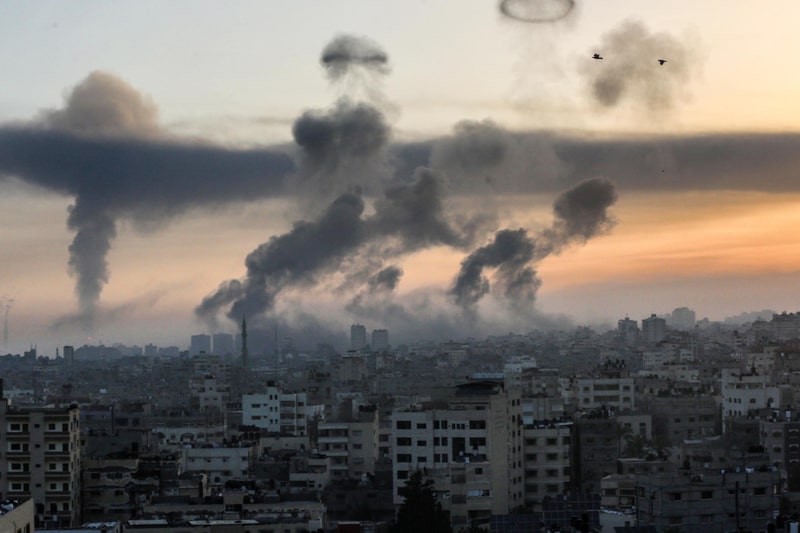 UN launches aid appeal as Israel-Hamas ceasefire holds
UN launches aid appeal as Israel-Hamas ceasefire holds
A cease-fire between Hamas and Israel entered its third day as all parties decided to extend the halt to an 11-day military confrontation, between Israel and Palestine, that killed hundreds and sparked international alarm. 
The truce, brokered by Egyptian officials, was announced by Israeli Prime Minister Benjamin Netanyahu as he announced the truce after his cabinet voted for it unanimously. The announcement ended the assault being carried out in the Gaza Strip.
Mediators spoke to all sides so that the period of calm could be extended. The worst outbreak in years saw at least 248 Palestinians killed by Israeli bombing.
Hamas shot rockets indiscriminately into civilian areas of Israel. The strikes, even though most were stopped by the advanced Israeli defense, killed 12 Israelis, including two children.
Taher Nounou, a Hamas official, said while confirming the deal that the Palestinian resistance will go on as long as the occupation is committed. He said, "we will abide by the truce from our end".
Related Posts
The development came after the U.S. and international pressure grew on Israel to call its military operation off.
Egyptian mediators pressured Israel and the Gaza Strip to try to sustain the ceasefire. They have also met Palestinian President Mahmoud Abbas asking him to hold on to the ceasefire. 
President Joe Biden, after the ceasefire was announced, said: "These hostilities have led to the tragic deaths of many civilians". He hailed the truce and praised the Egyptian President Abdel Fattah Al-Sisi for brokering the deal. 
On Sunday, in the badly damaged Gaza City, volunteers came up in clouds of dust to aid and assist those in misery.
Palestinian news agency WAFA reported that Israeli police, on Sunday, assaulted Palestinian worshippers at the Al-Aqsa mosque and "excessively beat" them to make way for Jewish Israeli settlers to enter the Islam's third-holiest site.