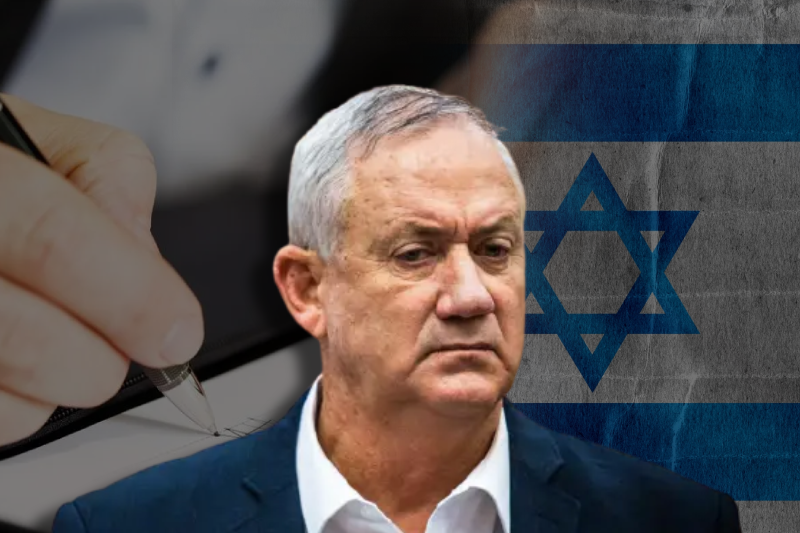 israeli defense minister to visit morocco to discuss diplomatic calls
Israeli Defense Minister to visit Morocco to discuss diplomatic calls
Morocco– The last few months have seen tremendous improvement in the diplomatic ties between Morocco and Israel and the officials are trying to improve it further by the latest round of visits and talks. The rapid increase of ties is a result of an agreement signed by the two nations about the normalization of the ties.
In the post normalization world for Israel, Defense Minister Benny Gantz will be making an official coast to Morocco next week. Gantz is reportedly visiting the African country to go ahead with a defense deal with Rabat during the visit.
He will be discussing things in detail with his counterpart and with the Moroccan foreign minister. Israeli foreign minister visited Morocco in August becoming the first one to officially open the Israeli Liaison Office in Rabat where he also signed a series of agreements to take diplomacy further.
Related Posts
Morocco will also be starting regular flights to Israel in September with its national carrier Royal Air Maroc. This sir service will be linking the commercial capitals of the two nations–Casablanca and Tel Aviv. The service will commence from December 12 if everything falls into the previously decided order.
The Moroccan airlines stressed that it will initially start with three flights per week and slowly move to five depending upon the travelers. The announcement about Morocco opening its democratic corners for Israel came after the UAE and Bahrain, a deal brokered by the former US President Donald Trump. Morocco has the biggest Jewish community in North Africa. As per the latest data, nearly 3,000 Jews still live in the Kingdom. 700,000 Israelis were also descended from Moroccans and they continue to keep strong ties with the country.