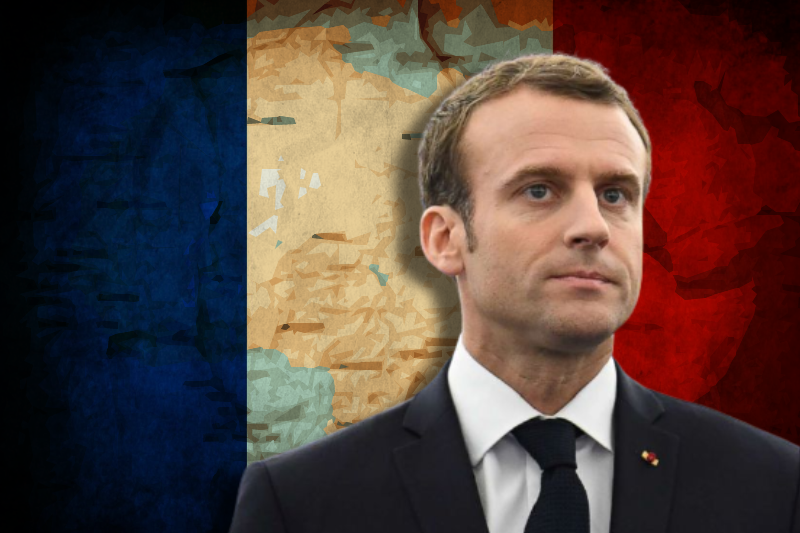 is it the end of frances dominance in africa
Is it the end of France's dominance in Africa?
Last updated on November 24th, 2021 at 11:41 am
Africa -Among the powerful countries around the world, France is known to have a presence in most of the continents, which experts believe is decreasing with each passing day. There are a lot of steps that the current French government has taken in order to limit itself to its territory and majorly Europe.
Africa was one such region that saw a heavy dependence on France and it is believed that for a long duration France came to be a big player in the happening in the continent.
Given the fact that Africa is not the most developed region, many powerful countries are using it as a medium to establish their presence and use the resource-rich land for personal gains.
But experts have been noticing that France, which once had a very strong presence in African countries especially the North Africa region, is not actively participating in the conflicts. It is surprising yet understandable as, since the early 19th century, France had promoted colonization and influenced Africans to adopt French culture.
The region remained highly dependent on France economically and even strategically after World War II ended but when the states started to get a separate government after a long fight of independence, there was a rise in individualization. This was noticed by Paris and hence it fought for its place and tried to stay connected through deep connections but it did not work in the favor of France.
Related Posts
The reason behind France's gradual exit is the attempts that the European nation made to break down the civilians, tortured them, and try various methods of infighting to gain power over the already present authorities. Cases of misbehaviors still weigh on some of the families.
Though the French government impacted the relations of the African nations negatively and created an atmosphere of colonization that was not accepted by the African population but it wasn't the only reason why they chose to France exit from the region entirely. It was to do with the people standing up and protesting against the French, who were ruling the area one-sided.
The backlash mostly started in 2000, which was incidentally the time when African nations saw a rise in militancy and terrorism. France had always had an extremist mentality about terrorism that made it withdraw from the region leaving that space open for other countries. With the entry of other countries, despite France wanting to once again establish supremacy, it miserably failed.
Countries like China, Russia, and Turkey were the new driving factor of the African economy as well as political affairs. The economy was a major concern and these nations helping with the economic stability made North African countries trust on them, which is also the trust that they are being heavily weighed down with.