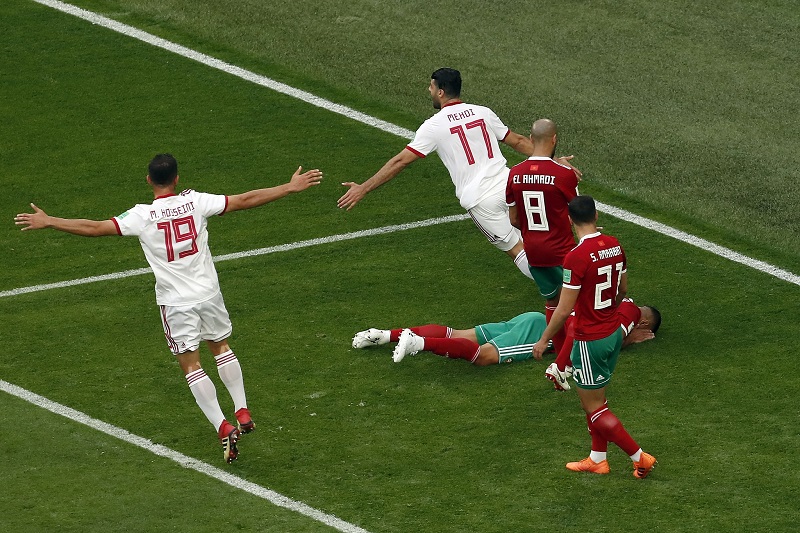 how football is becoming a geopolitics tool
How football is becoming a geopolitics tool
Global -Football is not just a sport but a fundamental soft power tool by states and interest groups. A geopolitical tool used by economic and political powers and itself a global geopolitical actor. FIFA has multiple UN member states, and the power to award a World Championship affects the fate of that territory. When economic powers dictate their terms to states and politics, football, being big business, dominates the world.
A "liquid" and transnational power that projects itself beyond the nation-states themselves, increasingly consumed by globalization. When finding a few million to upgrade education or health is increasingly complex, the football economy outclasses many sovereign states. European football alone boasts a turnover of € 28.4 billion.
The "big five," the leading European championships – in order of magnitude: the English, German, Spanish, Italian and French -, produced a record turnover of € 15.6 billion in 2017/18, with an increase of 6% compared to the previous year. Football moves interests make hearts beat: it is more widespread than the main monotheistic religions and liberal democracy. The total viewers of the last World Cup were 3.572 billion, more than half of the world population aged four years or older.
Related Posts
From Guam to Nagorno Karabakh, from Abkhazia to Punjab, from Ossetia to Greenland, from Padania to Kurdistan, the geography of football is drawn from gas pipelines, energy sources, access to the sea, expressing identities and narratives that mobilize the masses. Football and finance. The action of banks and investment funds in the world of football is becoming more and more penetrating.
And geopolitics is shifting from the old continent to new worlds. New players are increasingly interested in the world of football as a land of investment and conquest. We know of the many American funds investing in football, the sovereign wealth funds of the Arabian Peninsula, and the significant investment banks engaged in debt restructuring and financing for clubs after the cyclone of the pandemic. And the scenario is getting richer, seeing two sides involved in the fight between FIFA and UEFA: the first would like to radically change the programming of competitions for national teams, with the organization of the World Cup every two years.
The second, also under pressure from clubs and players, is putting up a strong resistance. On a proposal from Saudi Arabia, FIFA would like to have the world championships played every two years to allow the teams of the Asian and African Federations to compete more frequently with the European and South American national teams.
UEFA, for its part, resisted, under pressure from the national federations, doctors, clubs, and footballers, finding support in its South American counterpart. Too many trips, risks of accidents, stress and inconvenience, travel, often intercontinental, today made complicated by the pandemic emergency but still considered dangerous and stressful in the future.