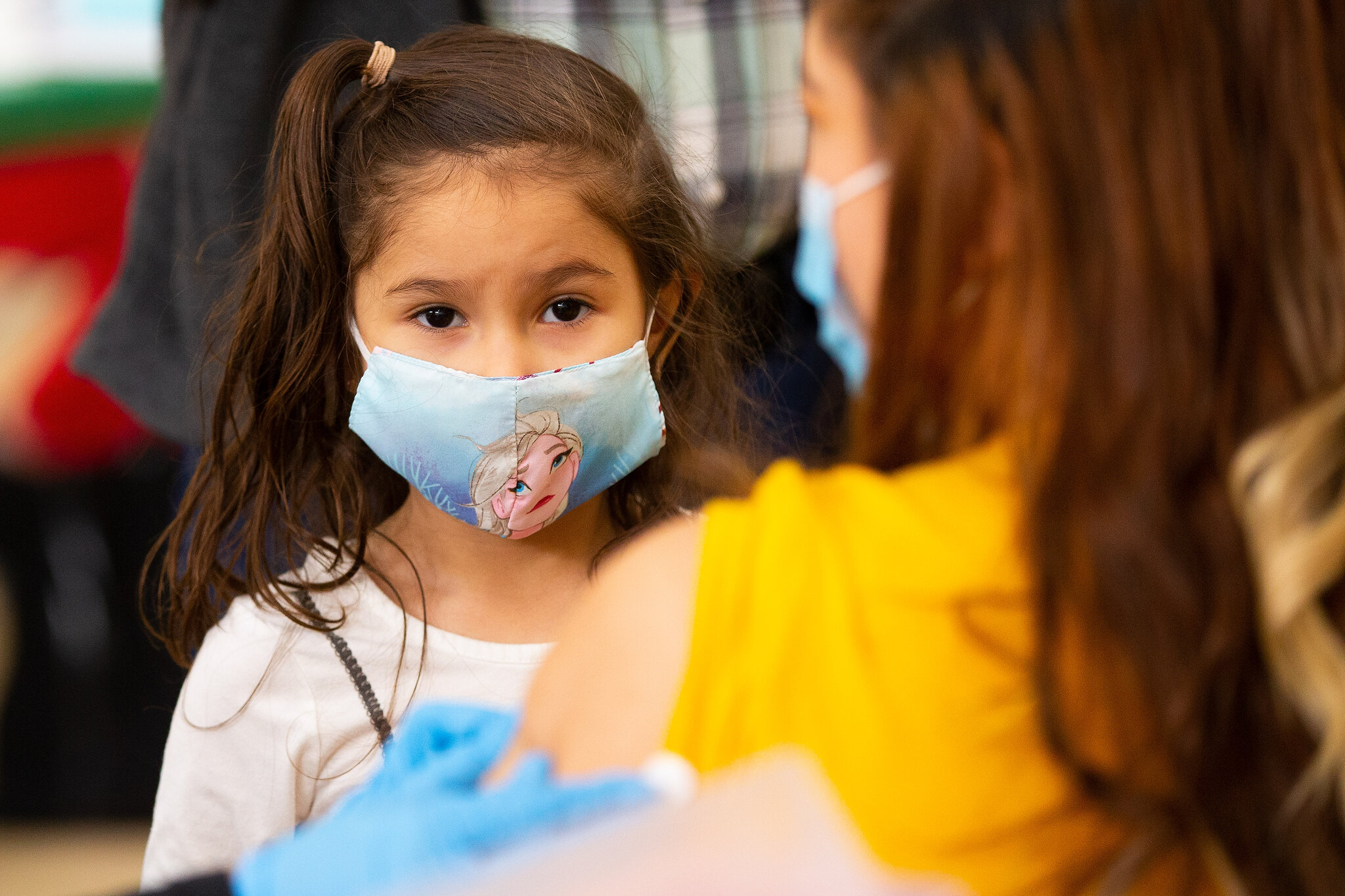 despite vaccine abundance europe heading towards relapse as covid 19 cases surge across continent
Despite vaccine abundance, Europe heading towards relapse as Covid-19 cases surge across continent
Europe -Where it all began! Europe is again emerging as the new epicenter of the latest surge in Covid-19 cases despite of the continent having access to an abundance of vaccines against coronavirus. This raises questions on European countries' efforts to stem the pandemic and tread towards recovery. Recent days have witnessed a record surge in countries like Germany and Greece which have an abundance of vaccines as well as have been aggressive in their vaccination drive. Romania and Bulgaria are some of the nations that are observing increased fatalities, thus overwhelming the healthcare structure.
The conditions are so alarming that this has pushed buttons of urgency to vaccinate in mass numbers across countries. Nations are reluctant to impose lockdowns fearing reversal of any head-start made post reopening after initial phases of lockdowns.
Germany has a hard-hitting fourth wave of Covid-19 that has led to record levels of cases this week, overwhelming hospitals in several hot spots. The country has called in for all adults to get booster doses after completing six months post second vaccine dose. While Health Minister Jens Spahn has pushed the booster dose to be "the rule, not the exception", a large number of the eligible population stands in refusal of getting vaccinated against the virus that has claimed scores of precious lives. The efforts are further complicated by the change in power with Social Democrat Olaf Scholz heading towards forming a new government.
Related Posts
The United Kingdom saw an alarming rise in October of coronavirus cases, raising warning signs to be vigilant as winter approaches. National Health Service (NHS) has opened walk-in centers that offer coronavirus boosters for at-risk people without a need for an appointment. Britain has become the first to approve Merck & Co.'s Covid-19 antiviral pill.
Government mandates and strict regulations helped keep the cases number under control in France, but now the number is on a rise. Macron's government is to reinstate mask mandate in schools as one of the key measures. The policy of vaccination proof to gain entry to restaurants and other social venues has helped bolster vaccination drive in the country. On Friday, the French legislature passed a bill that would keep vaccine passports in place at least until the end of July 2022.
Spain is a rather bright zone in Europe's faring against pandemics. The country has managed to keep numbers low and under control since September. Over 88 percent of the population over 12 years of age are completely vaccinated against Covid-19, with over 1 million having received the booster shot.
Nations across Europe must now be on their toes and take on aggressive measures to keep the surge under control and stem the rise before it gets out of control. This includes opting for aggressively vaccinating people and administering booster doses to the eligible population.