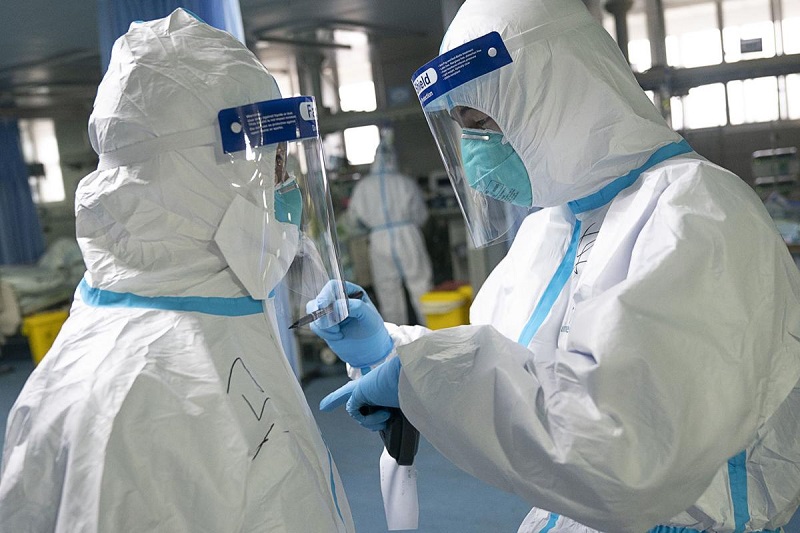 covid 19 germany and austria in the nightmare
Covid-19, Germany, and Austria in the Nightmare
Austria – The Covid-19 ride in Germany continues with the contagion curve that shows no sign of approaching the peak. In the last 24 hours, there have been 65,371 new cases, a further record: just a week ago, 50,000 cases were registered for the first time every day. According to official data from the Koch Institute, the incidence is also rising sharply: it is 336.9 per 100,000 inhabitants over the seven days, an all-time high. Yesterday it was equal to 319.5 and a week ago 249.1. There were 264 deaths yesterday.
The experts who have been spreading worried messages for some time have raised their tone again since yesterday. The German anesthetists' appeal is desperate: – "The German health system is heading towards a catastrophe," writes the German federal association of anaesthesiologists, the BDA, which together with the German society of anaesthesiology and intensive medicine in a letter open to the ministers of health of the landers and the federal minister of health Jens Spahn, they ask for necessary containment measures and the application of the 2G system throughout the nation. Even Angela Merkel was forced to admit that the situation "is dramatic."
Related Posts
"We are in a dire emergency, " comments the Robert Koch Institut president, Lothar Wieler. The estimates are more than gloomy, and we will have a truly terrible Christmas if we do not take something against the current trend". Also, because "behind the 50,000 registered infections there are at least double or triple the numbers".
In Bavaria, the beds in intensive care would have ended, as the information site Merkur reports, adding that a severe patient was transferred from Freising to a hospital in Merano in South Tyrol, in Alto Adige, thanks to the Bavarian rescue intervention and with the collaboration of the fire brigade. Hospitals are complete in Austria (yesterday the news talked about corpses parked in the ward), locked up to try to stem the epidemic. Furthermore, the government has decided that visitors can only enter the country with a negative PCR (molecular) swab. Antigen tests and antibody tests will no longer suffice.
There are exceptions for cross-border commuters (for work, school, study, family reasons, or visiting spouse). The 3G rule continues to apply (certificate of vaccination/recovery / negative test PCR or antigenic). However, the validity of the molecular test passes from seven days to 72 hours, the antigenic ones from 48 to 24 hours.