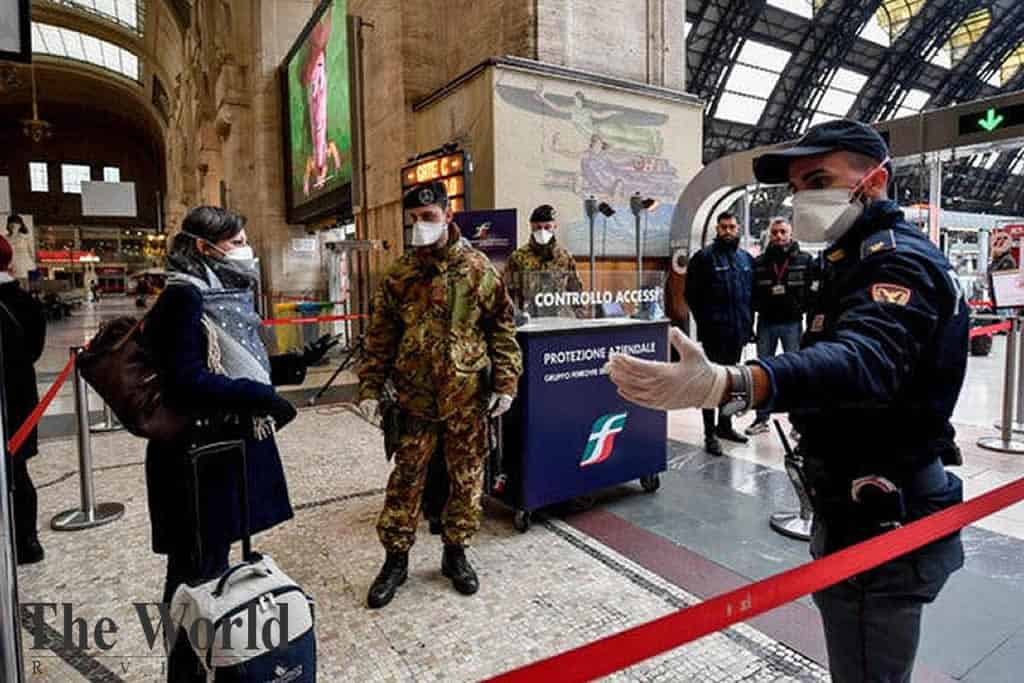 Austria Bans entry of Italian out of fear of coronavirus outbreak
Last updated on February 23rd, 2023 at 07:35 am
Austria becomes the second nation after Britain to have held a restriction over movement of Italians into their country. The border is now been sealed and Italians are not permitted into the country, in an attempt to curb the spread of the coronavirus. They are only permitted into the country after showing relevant medical proof of being clear off any strains of the virus.
Also, Austrians returning from Italy would have to self-isolate for two weeks.
This was informed by Chancellor Sebastian Kurz. Austria has resorted to this measure after the Italian government imposed travel restrictions across the country. So far, Austria has reported more than 150 cases of coronavirus.
Italy has been worst effected European nation after China, where the onset started. There have been more than 10,000 cases of infection reported with more than 600 confirmed deaths.
Uruguay new govt announces secession from Union of S.American Nations
Austria and Italy share a border north of Italy's South Tyrol region making it vulnerable to infection travelling into Austria. Last week, South Tyrol, in common with the rest of Italy, closed all cultural centres and restricted access to bars and cafes to daytime hours. Italy's nationwide lockdown limits travel to those with "verifiable work requirements or situations of necessity". All sporting events have been suspended, and schools and universities have been shut until 3 April. Employees have been urged either to work from home or take annual leave.
For Austrians staying in Italy, we are currently organising a repatriation of these Austrians. Five mobile teams began health checks on the Brenner Pass as well as two other routes between the two countries. University teaching has also been suspended, as well as indoor events involving more than 100 people and outdoor events with more than 500.
Click Here to Read More News from Europe