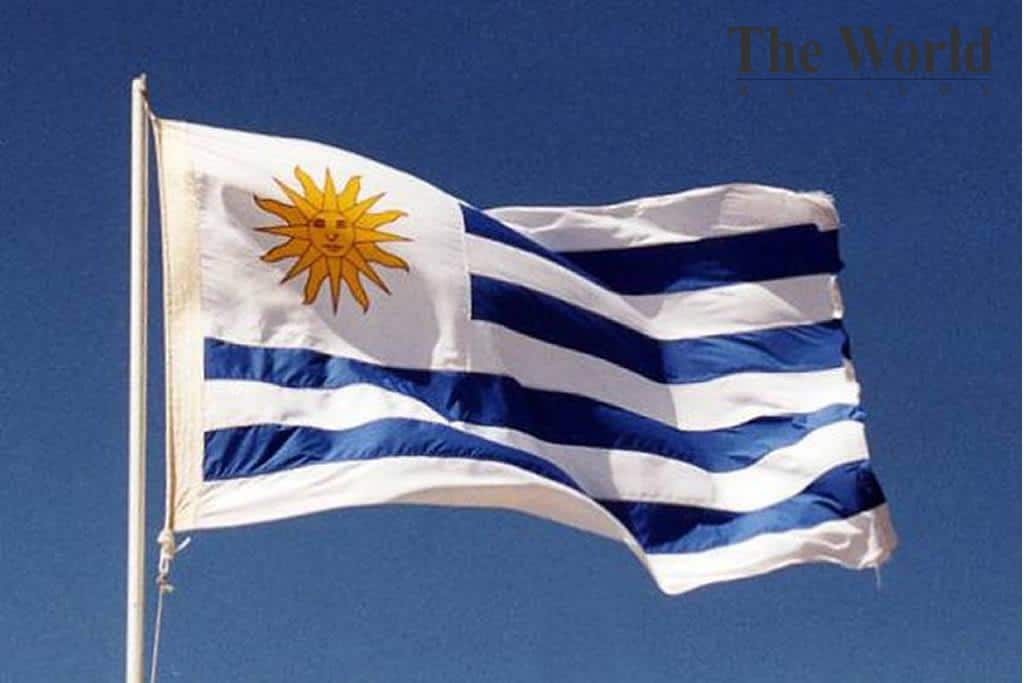 Uruguay new govt announces secession from Union of S.American Nations
The Uruguayan government, which began work on March 1, decided to leave the Union of South American Nations (UNASUR) and stop the process of withdrawing from the Inter-American Treaty of Reciprocal Assistance (TIAR). This was announced on Tuesday by the Ministry of Foreign Affairs of the Republic.
"The government of Uruguay has decided to withdraw from UNASUR, which has already left most of the countries in the region, with the exception of Venezuela, Guyana and Suriname," the statement said.
The Foreign Ministry also said that Uruguay will stop the process of exiting TIAR, which the government of ex-President Tabare Vazquez announced in September last year. "The new government believes that the withdrawal from TIAR has weakened the inter-American system and deprived our country of the opportunity to be heard in the field of mutual assistance in the field of collective defense and security in the Western Hemisphere," the statement said.
Also Read:- Pompeo ask Iran to liberate US citizens from prisons due to Covid-19
The declaration on the creation of UNASUR was signed in 2004 in Peru. The association includes Argentina, Brazil, Venezuela, Paraguay, Uruguay, Bolivia, Colombia, Peru, Ecuador, Chile, Guyana and Suriname, most of which have already left the bloc by now.
The second round of presidential elections in Uruguay was held on November 24 last year. Right-centrist Luis Lacalle Pau beat Daniel Martinez, candidate from the ruling center-left coalition "Wide Front," with minimal margin. After winning the election, the elected head of state said he would change the policy towards Venezuela to a tougher one.
Click Here to Read More News of America Today