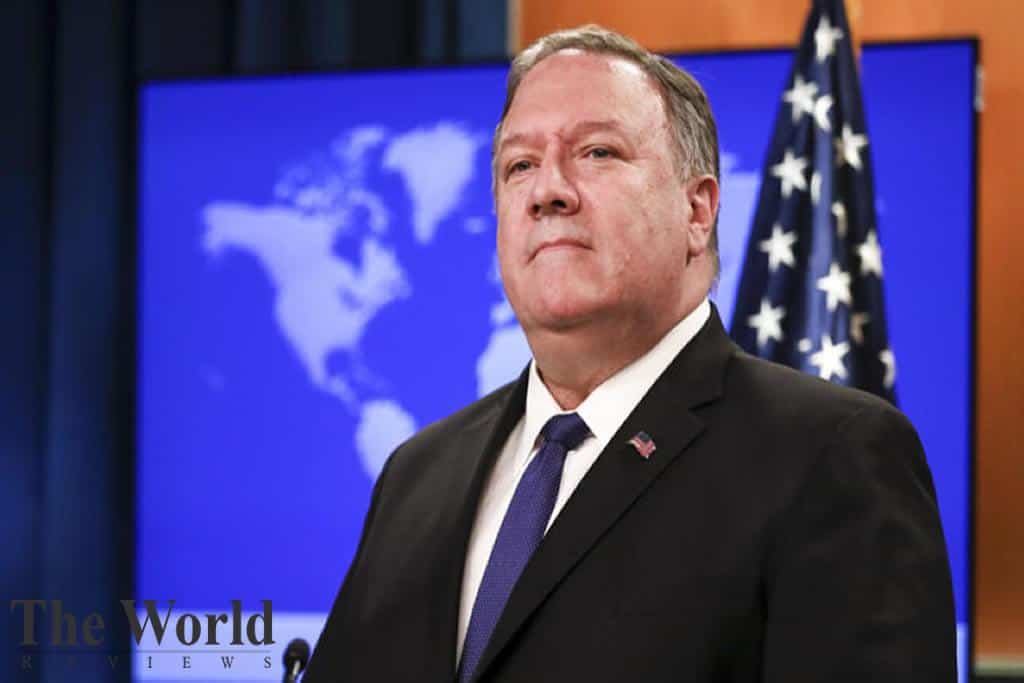 Pompeo ask Iran to liberate US citizens from prisons due to Covid-19
On Tuesday, the United States called on Iran to immediately release detained US prisoners with news of the spread of the new Corona virus in its prisons. "The United States will hold the Iranian regime directly responsible for the death of any American citizen," US Secretary of State Mike Pompeo said in a statement, warning of a decisive US response to this event.
Pompeo added: "The reports on the spread of the Covid-19 virus in Iranian prisons are worrying and the least they require is the complete and immediate release of all US citizens. Their detention amid increasingly deteriorating conditions defies basic human decency."
Last week, the family of American prisoner Siamak Namazi asked in a statement for help getting him a temporary furlough as a fellow prisoner had tested positive for the Chinese virus COVID-19, countless others are sick and there are no treatments for the new virus. Previously, Iran announced it would release 70,000 prisoners resulted negative to COVID-19 tests, but Namazi was not among them. US president Donald Trump has offered assistance to the Iranian people, and the US State Department said it would consider support to Iranian administrators if they requested for it.
Click Here to Read More News of America Today