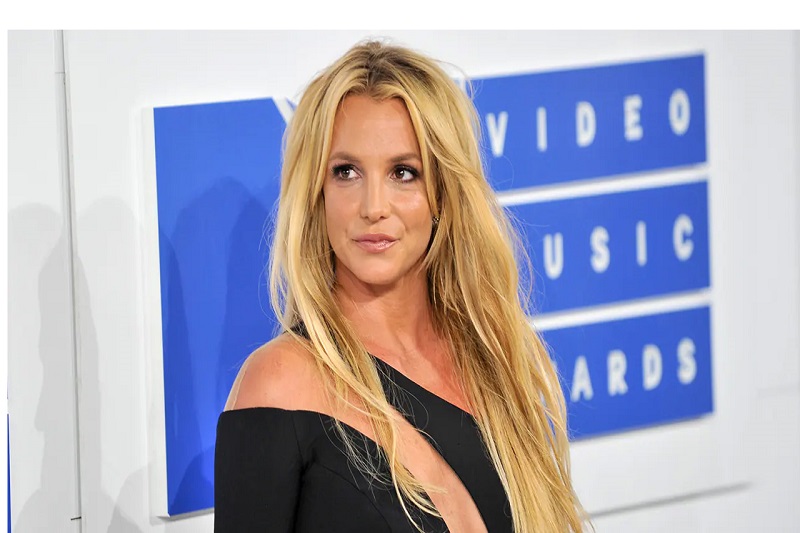 britney spears sets road for reform with freedom from conservatorship agreement after 13 year battle
Britney Spears Sets Road For Reform With Freedom From Conservatorship Agreement After 13 Year Battle
America -Expressing her sense of freedom and joy, the 39 years young pop star Britney Spears shared her recent victory with her 35 million Instagram followers. She is no longer under a legal arrangement that controlled many aspects of her life since she was 26.
For the last 13 years, she was under a binding Conservatorship agreement that was set up by her father in 2008. A Los Angeles judge ended the controlling agreement last week, freeing the grown-up star to live her life on her terms.
Unlike in India, where parents continue to control the lives of their children even after they have hit their middle age, Western culture expects 18 years old to live and take responsibility of their lives.
Fans had gathered outside the LA court to support Spears, who had described the guardianship as abusive.
Related Posts
Her father Jamie earlier said it was "necessary", but agreed it was time for her "to re-take control of her life". The lawyers representing her father said that Ms. Spears was not showing signs of being responsible about her finances, physical or mental well-being.
The conservatorship had power over her finances and career decisions plus major personal matters, such as her visits with her teenage sons and whether she can get remarried.
Apparently, after the tough war that Spears has put up with her father's control, a new legislation has been passed that allows individuals under conservatorship to choose their own counsel and allows them a chance to speak out without as much hassle. Congress introduced this new legislation pertaining to conservatorships after Britney Spears was allowed to choose her own counsel on July 14, 2021. A 'Free Britney' movement had gained so much attention that some lawmakers had invited the singer to testify before Congress in July this year.