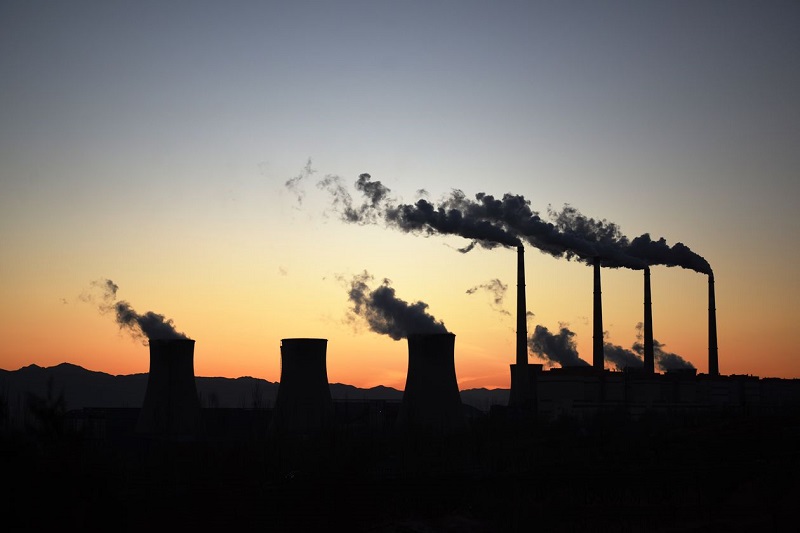 climate crisis india and china could act sooner than expected iea says
Climate crisis: India and China could act Sooner than expected, IEA says
India -Fatih Birol, the International Energy Agency (IEA) executive director, has just returned from a series of face-to-face events in Glasgow with the delegations of the countries that "burn" the most. "I just came out of a meeting with China's special climate envoy, Xie Xinhua. He confirmed that China is committed to achieving carbon neutrality in 2060 and will peak CO2 emissions by 2030. Still, the hope is to see the peak of Chinese emissions well before the end of this decade. " Birol told the press during the COP26 event.
According to Fatih Birol, China is making great strides in decarbonization: in the electric car sector, in renewable energy, in energy efficiency, in nuclear power. All moves to reduce the CO2 released into the atmosphere. Speaking to reporters in Glasgow, the executive director of the IEA explained that India and China are similar countries in terms of population and geographic size, but with significant differences when looking at the economy, income distribution, type of industrial development.
Related Posts
For all these reasons, India needs more time for its economy to become carbon neutral. But even in the case of India, Birol predicts that we won't have to wait until 2070 to see them cross the net-zero milestone. "That country is making great progress in developing technologies related to hydrogen, photovoltaics, and electric cars." He stated.
All countries could do better to prevent the climate crisis and reduce carbon emissions. The European Union is objectively the champion in the fight against climate change, even though it hasn't had many allies in the recent past. The United States has just returned to the field. Biron confirmed that US President Joe Biden is determined to take the lead in this green revolution.
However, it should not be forgotten that if, on the one hand, the US, the EU, and China must work together to preserve a liveable planet for all of us, they are protagonists of very tough competition for leadership in clean energy technologies. On the other hand, these technologies will represent the next chapter of the global economy, especially in the Asia-Pacific region.