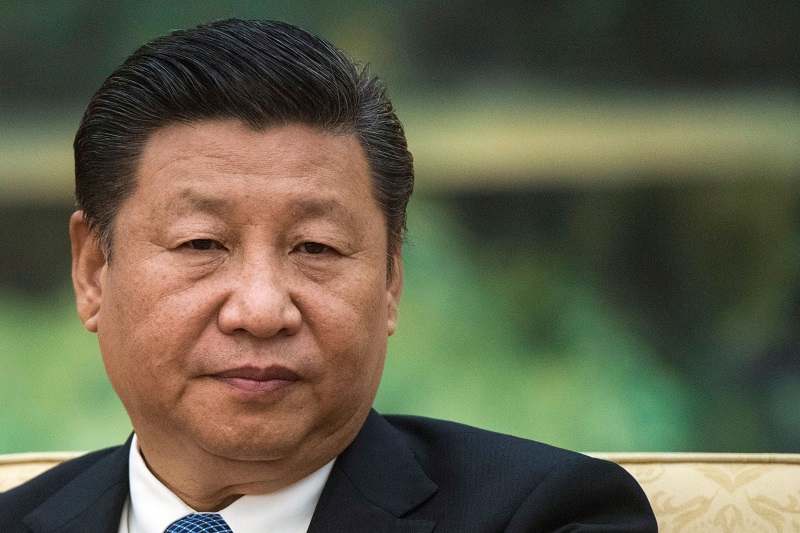 china france diplomacy
China officially beats the United States to become the richest nation in the world
Last updated on November 18th, 2021 at 05:40 am
China -With its growing economy, experts had suggested that China will soon take over the United States to become the world's richest nation. The announcement came after a report published by the research unit of consultants McKinsey & Co.
After the research team went through all the documents related to the two economies and checked the balance sheets of other 10 countries, which contribute to more than 60 percent of the world income, one of the partners at the McKinsey Global Institute in Zurich said that they are now wealthier than they have ever been.
This is of course good news for capitalist countries. The net worth rose to $514 trillion in 2020 which is a significant increase from $156 trillion in 2000. In this list prepared by the research group, China topped the list for showcasing almost one-third of the total increase in its wealth.
Related Posts
China as a nation has been very strong in terms of economy and investments. It jumped from just $7 trillion in 2000 to $120 trillion in 2020. $113 trillion in 20 years is one of the highest in the world which has contributed to the nation surpassing the United States in terms of net worth.
The US has always been a very powerful nation but there have been drastic changes in recent years making it weaker on the economic side. Even though it managed to increase the worth more than double to $90 trillion, it still kept a fair share distance from China. The report also states that at present both the top economies have more than two-thirds of the wealth held by the richest 10 percent of the households. This share has been increasing every passing day.