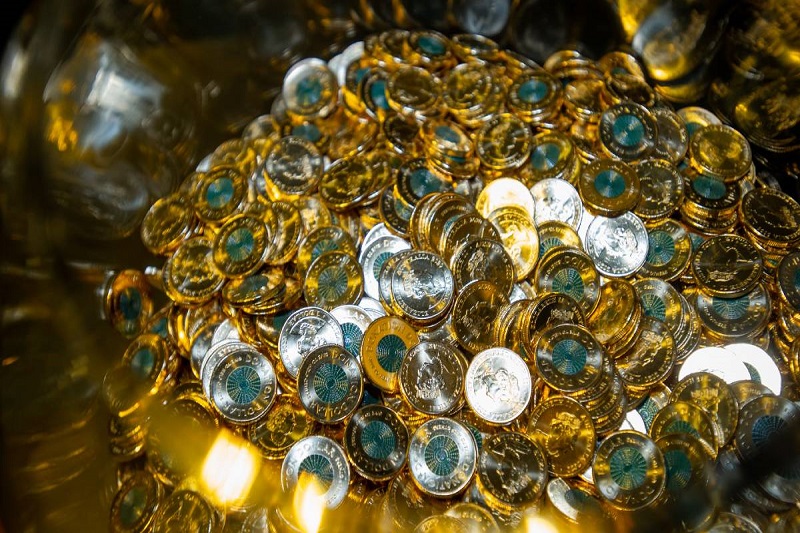 australia mints money even when china bulldozes imports
Australia Mints Money Even When China Bulldozes Imports
Australia -Despite the reeling fights in Australia with China, people are looking at moving Down Under with investment in real estate in mind. Residents in Hong Kong have been moving into Canberra and other areas of Australia bring the sales up for the first time in six years.
Commercial property investment involving deals above A$10 million has reached A$35.4 billion (US$26 billion) to date. This shows a 70 percent increase from a year earlier, according to Colliers International. The volume is within 17 percent of the A$41.3billion recorded in 2015.
Sydney has also followed the same trend. Investments don't seem to have been affected by closed borders. Apparently, "these investors had already decided to place capital in Australia and the local property industry was quick to adapt to allow this investment to continue, particularly this year," said John Marasco, managing director of capital markets and investment services at Colliers in Sydney speaking to the local media.
Related Posts
But the best part is the big investment tickets bought by Singapore-based investors that have given the maximum to coffers in Australia. Link Reit, Asia's largest real investment trust, last week agreed to pay A$538.2 million for the Queen Victoria Building, the Strand Arcade and The Galeries in Sydney. Hong Kong-based JY Group joined with Haben Property Fund last month to buy Wollongong Central in New South Wales for A$402 million.
Nasdaq-listed Ucommune, a Beijing-based co-working space operator, partnered with Australian property developer Hexa Group last week to open its first location in the country in Melbourne.
There is big business happening in Australia and except for the government in Beijing, no one seems to be complaining about their trade war. Cbus Property and superannuation fund UniSuper agreed to buy stakes in two shopping malls from AMP Retail Trust in Australia's biggest retail transaction.
They paid A$2.2 billion for an 80 percent stake in Pacific Fair in Queensland and a 50 percent share in Macquarie Centre in New South Wales. China continues to bulldoze Australian imports but no one is complaining as money is flowing the real estate way.