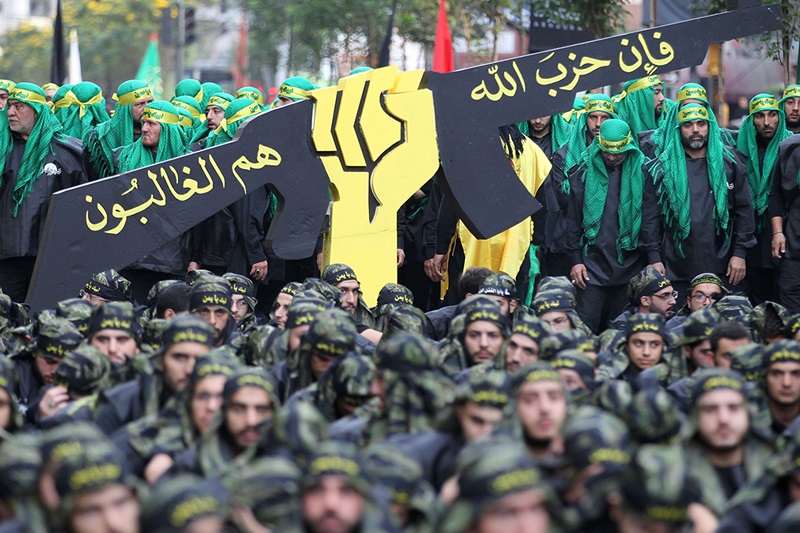 australia lists hezebollah as a terrorist organization
Australia lists Hezebollah as a terrorist organization
Australia -Australia has declared Lebanese-based militia group Hezbollah as a terrorist organization on Tuesday. The country has listed all of Hezbollah as a terrorist organization while also extending its existing ban on armed units to the entire movement.
Hezbollah claims to be a political party in Lebanon where it believes that it is working for the welfare of the people and the nation. The group has considerable control over Lebanon and this decision is sure to change the dynamic further.
As per the statement by the Home Affairs Minister Karen Andrews, "Iran-backed Shia group "continues to threaten terrorist attacks and provide support to terrorist organizations." She added that it will add a significant amount of threat to Australia and hence the decision has been taken.
Related Posts
With this announcement, there will be no member from the country to provide funding for it as it is now strictly prohibited in Australia. Australia also has a large Lebanese community. The decision clearly stated the threat that the nation possessed but the timing of the announcement was not justified by the government official.
"In recent years a laundry list of Hezbollah terrorist plots and illicit financial schemes have involved Australian citizens and/or activities on Australian soil," Matthew Levitt, a former US counter-terrorism financing official said. Apart from this, Australia also announced The Base, the white supremacist group formed in 2018, as a terrorist organisation on Wednesday. Hezbollah has not only been targeting the Middle East and some of the African territories but also involved Australian citizens with the plot revolving around illicit financial schemes.