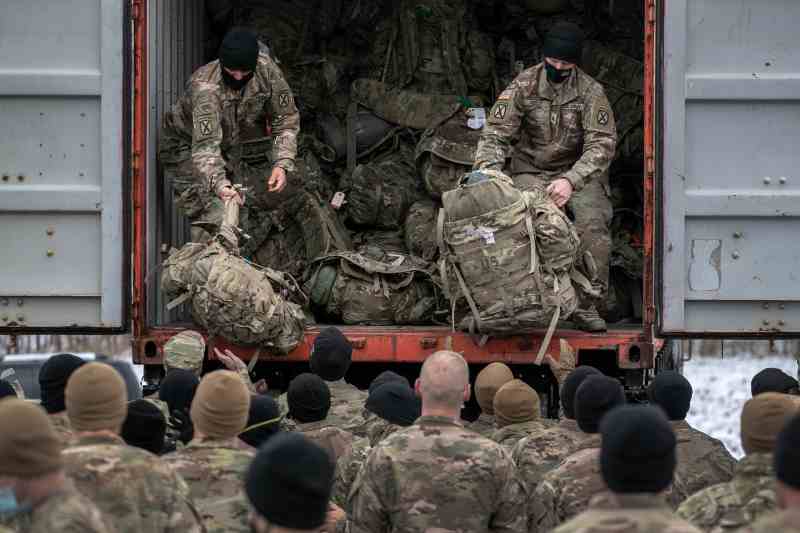 america troop withdrawal from afghanistan
What Does America Troop Withdrawal From Afghanistan Mean For India And Uzbekistan?
American President Joe Biden's geopolitical shuffle in Eurasia is going to bring great advantage to India's relations with Uzbekistan. India has great interest in developing its relations with Uzbekistan, for one that it opens India's access to Central Asia.
There are reasons why Uzbekistan will come closer to India. For one the dynamics of Afghanistan are going to bring in more power to Pakistan and Taliban possibly. This will disturb the peace for Uzbekistan. Further, if Iran is brought in the global mainstream during the Biden presidency, it will only provide an important node of connectivity, cementing a strong commercial relationship between New Delhi and Tashkent.
All three nations have their focus firmly rooted on the Chabahar Port. India and Uzbekistan under the 2011 Ashgabat Agreement also plan to build a transit and transport corridor between Central Asia and the Persian Gulf.
India has reasons to increase its focus in Central Asia, a territory that China thinks it a backyard to play football in. According to political analysts, India enjoys a high level of trust with Central Asian countries especially Uzbekistan. With the Russians feeling edged out in their own backyard, India and Russia are poised to work together to collectively ward off growing Chinese influence in the region.
Related Posts
In December last year, Indian PM already promised Uzbekistan a US $448 million Line of Credit for the development of infrastructure, information technology and sewerage treatment.
Further, India and Uzbekistan are keen to continue their partnership in counter-terrorism. It recently concluded the 'DUSTLIK' (meaning friendship) exercise held at the Foreign Training Node in Chaubatia near Ranikhet town in India's northern Uttarakhand state. This is the second edition of the annual joint exercise of the two armies. Both the countries have already inked nine agreements on cyber security, digital technologies and renewable energy.